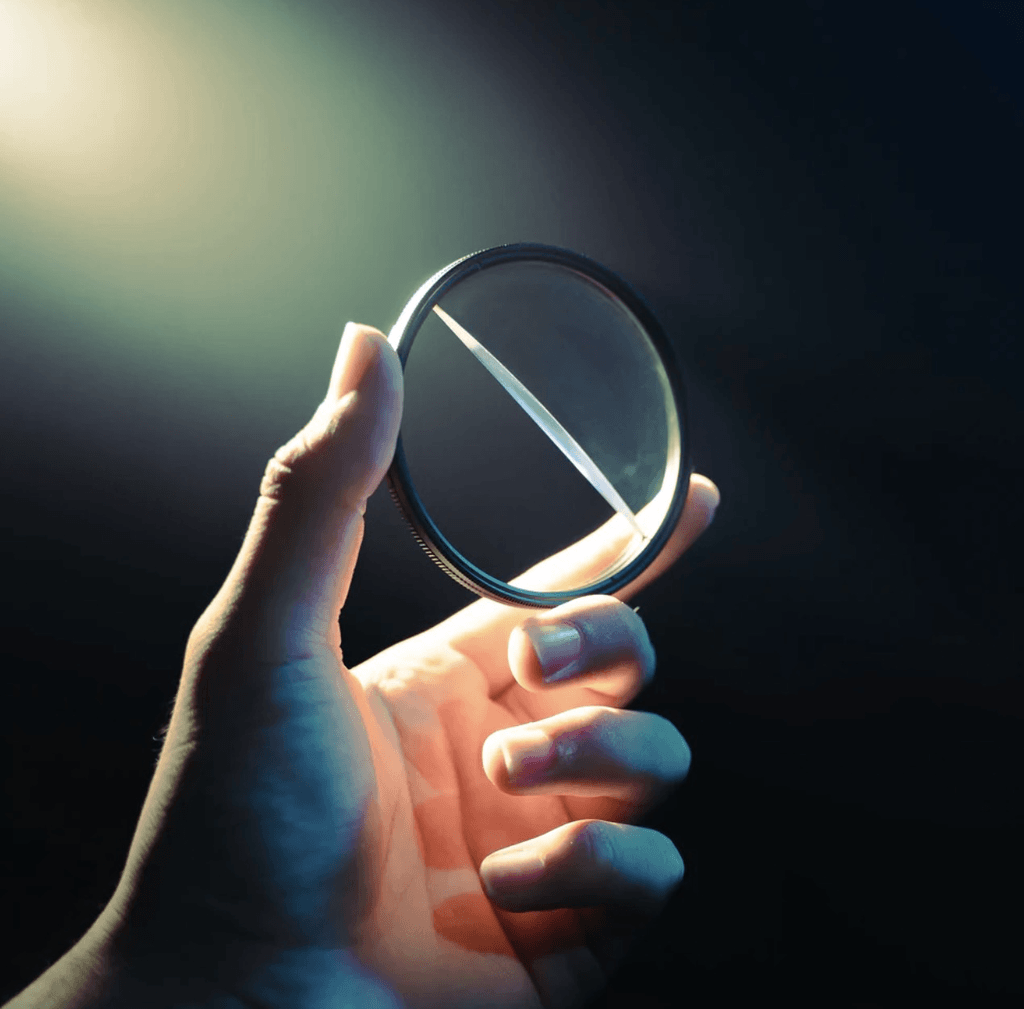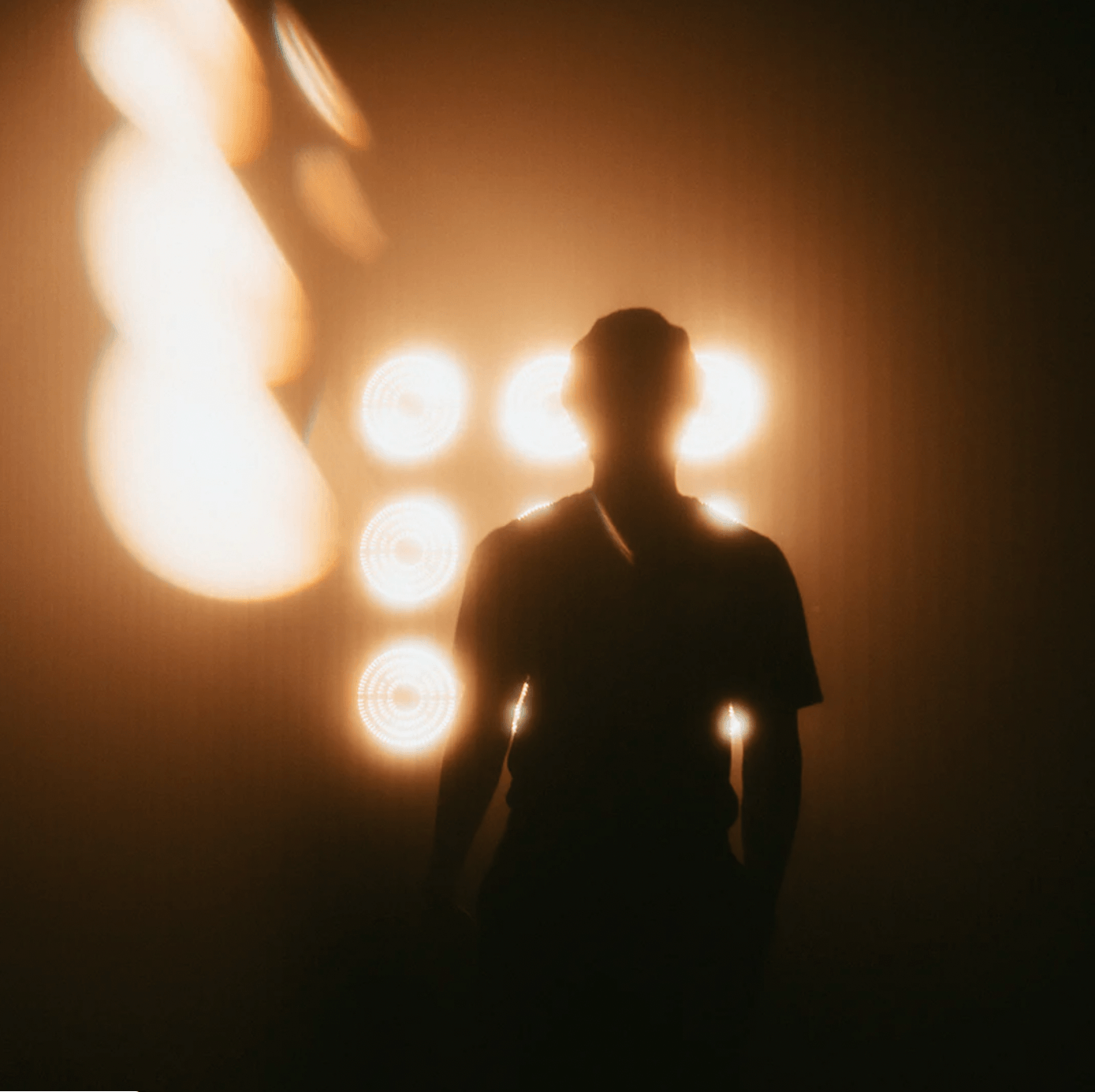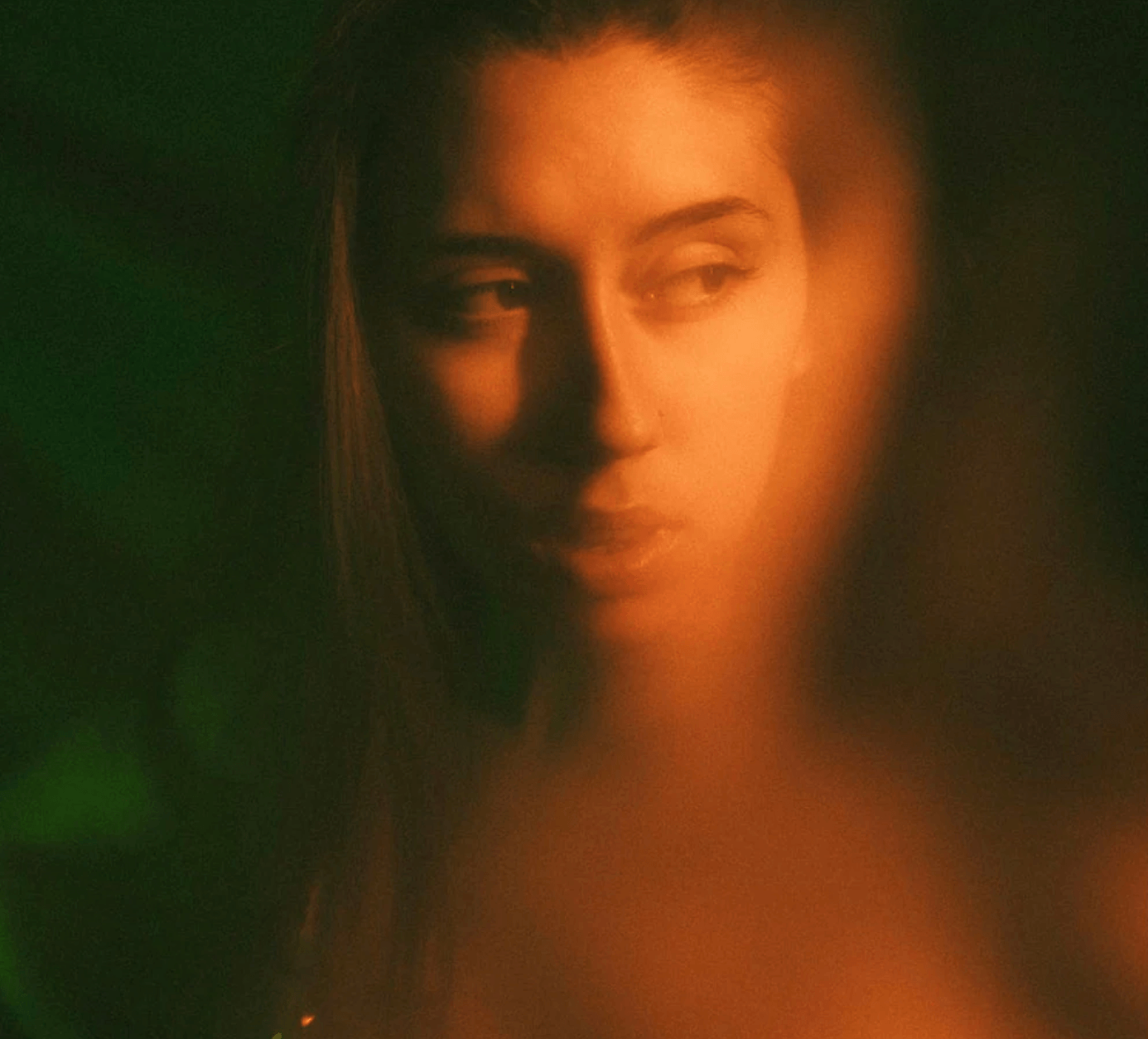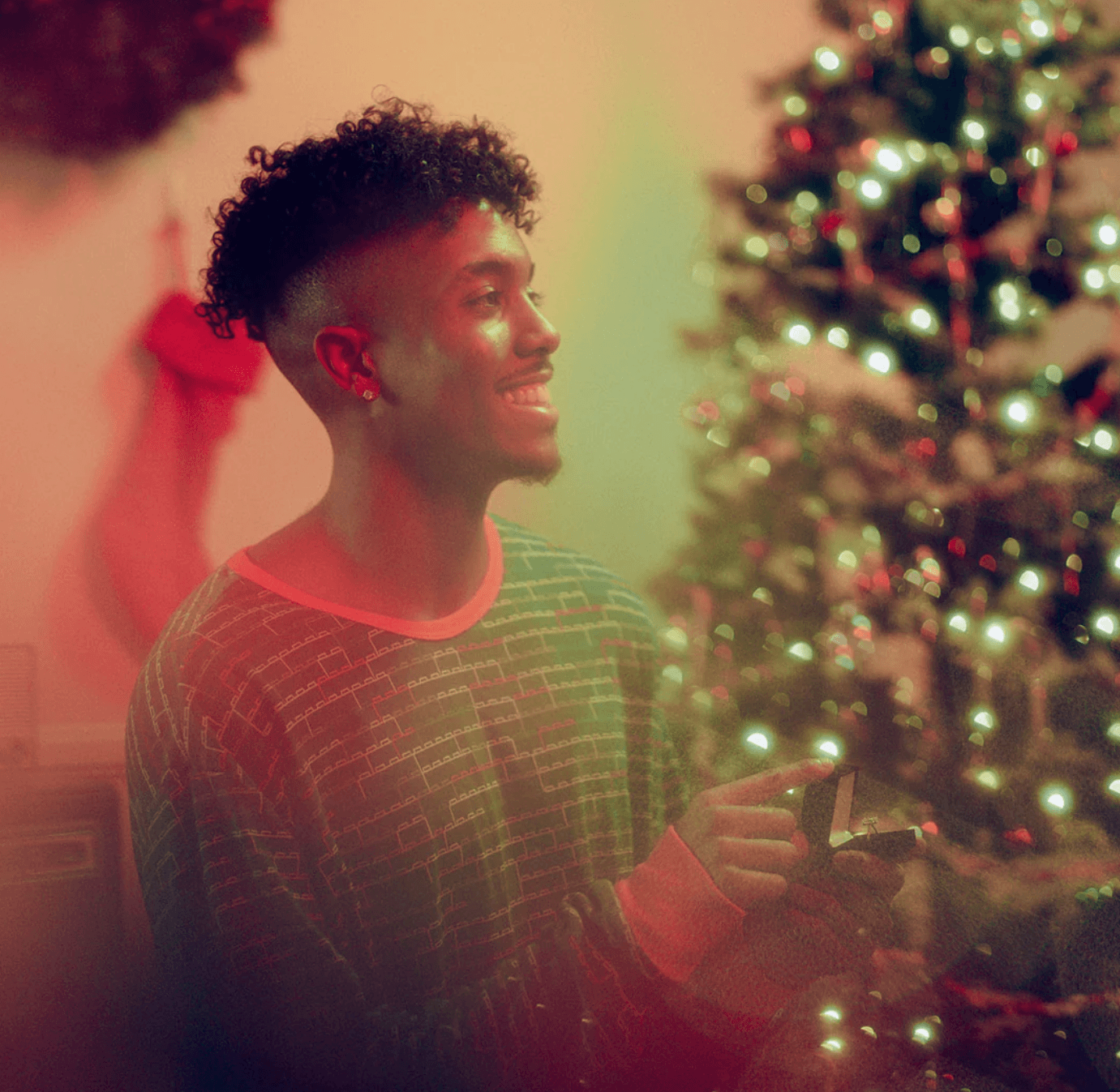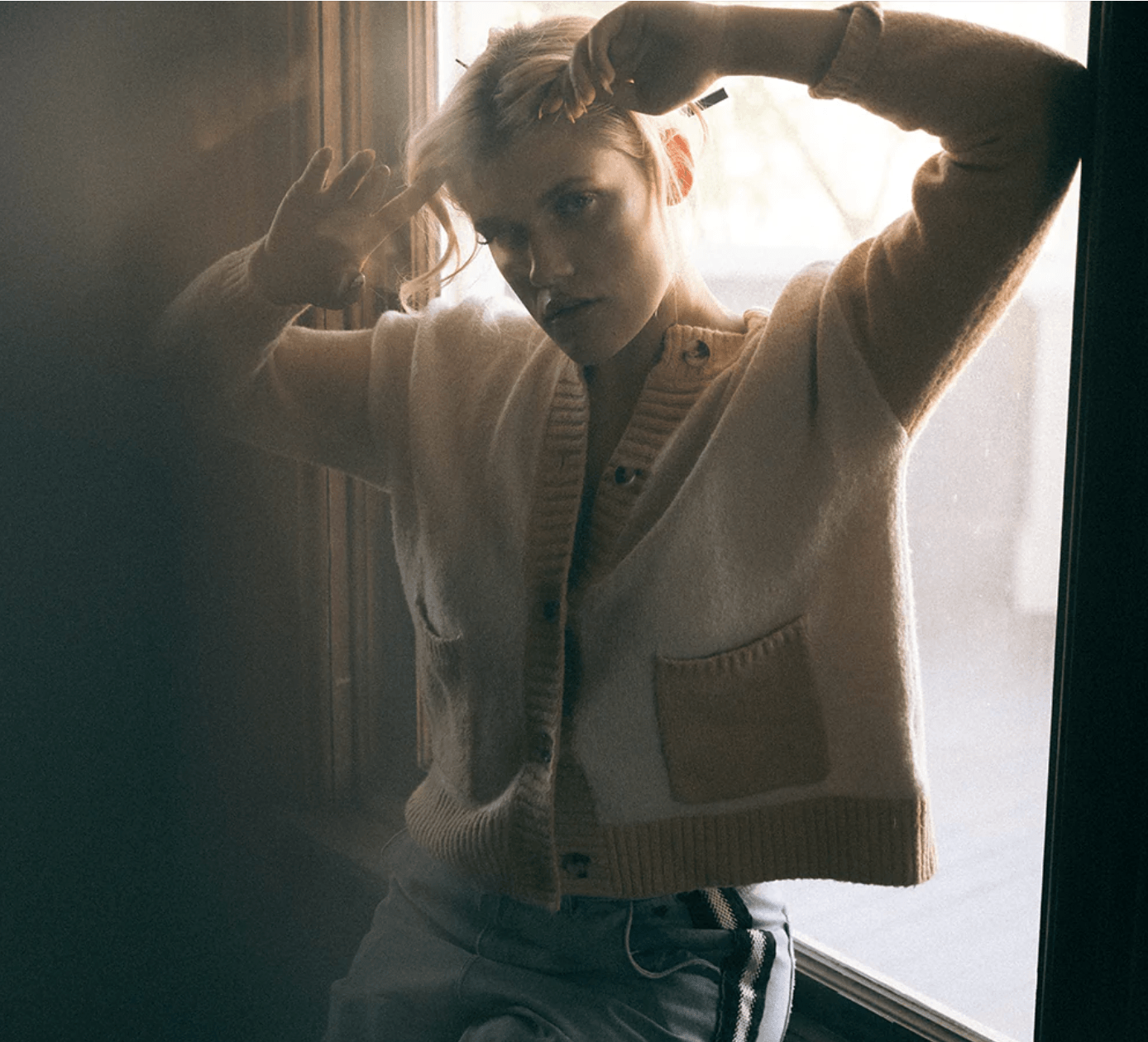 Available in 77mm
82mm and 90mm Rotating Filter
Creates Blurry Refraction FX
Different effects at different focal lengths
+4 Diopter Strength
Recommended Aperture (35mm - 85mm) / More Telephoto
Recommended Aperture (2.8 / 2 / 1.4)
Split Diopter FX Filter

Take your creative output to the next level with the Prism Lens 77mm FX Split Diopter FX Filter. Unique and innovative, this filter offers a perfect way to add creative flare to your images, videos and more. Unparalleled dual focus capabilities allow you to split the image focus in two along separate focal planes while creating unique bokeh effects, regardless of aperture and environment. Perfect for special effects shots, this filter features a perfectly aligned refraction that won't distort colors or hue. With its ideal 77mm diameter, it pairs perfectly with our handheld Freeform Filter Adapter for controlled FX manipulation and precision results every single time. No matter where your creativity takes you -- unlock something truly special with the Prism Lens 77mm FX Split Diopter FXFilter!
⚠️ WARNING: This product can expose you to chemicals including Lead, which is known to the State of California to cause cancer and birth defects and/or other reproductive harm. For more information go to www.P65Warnings.ca.gov