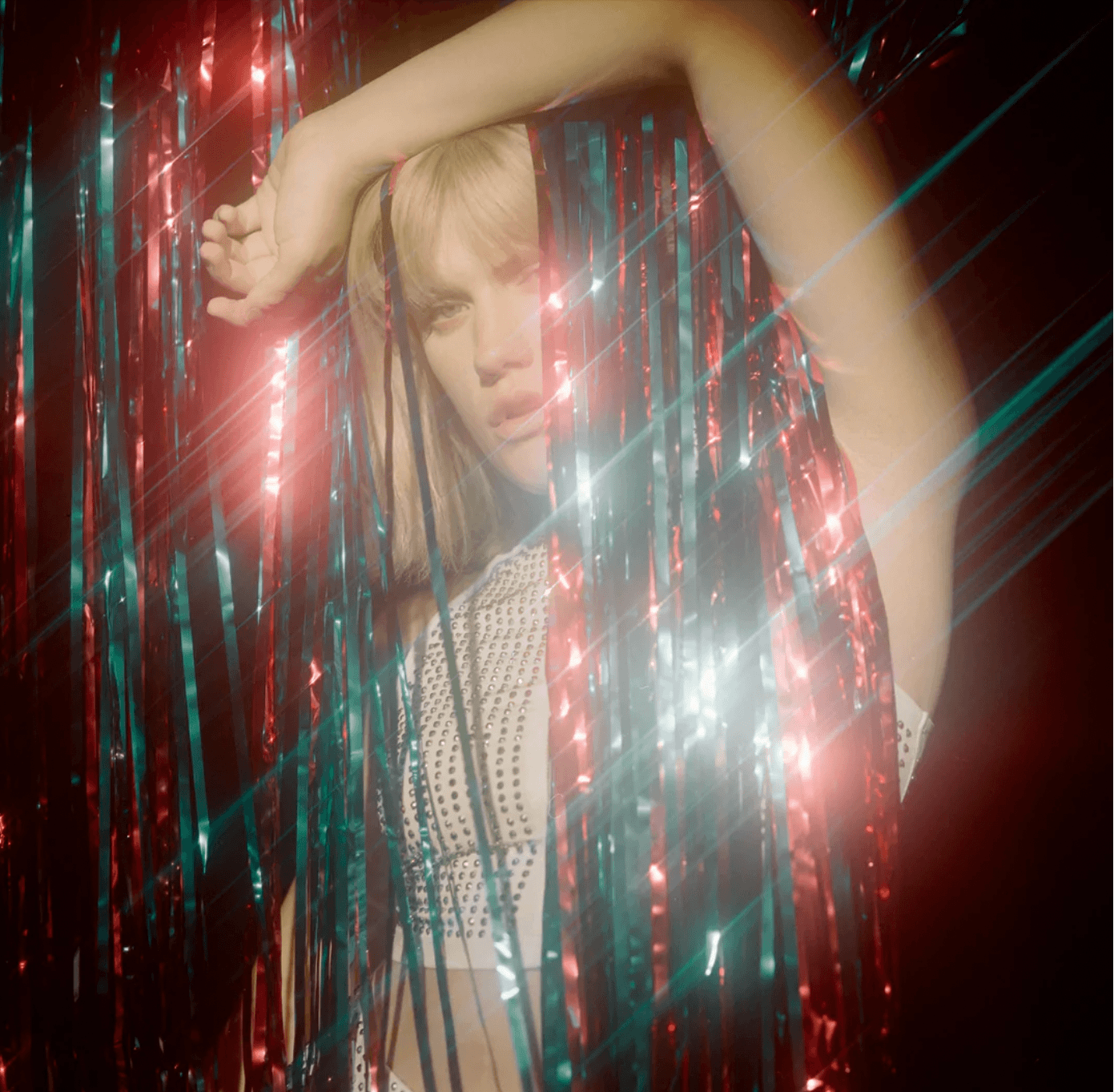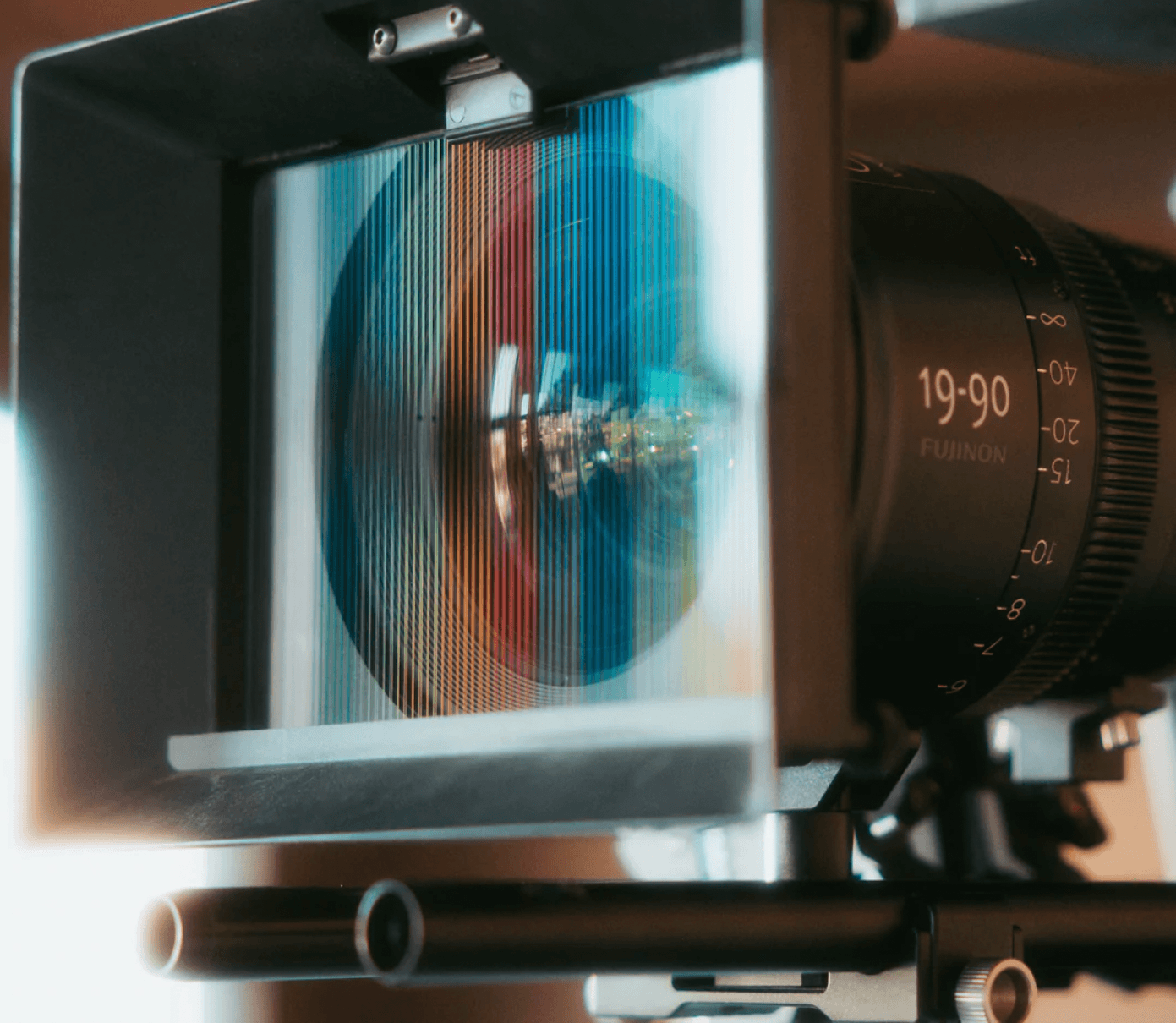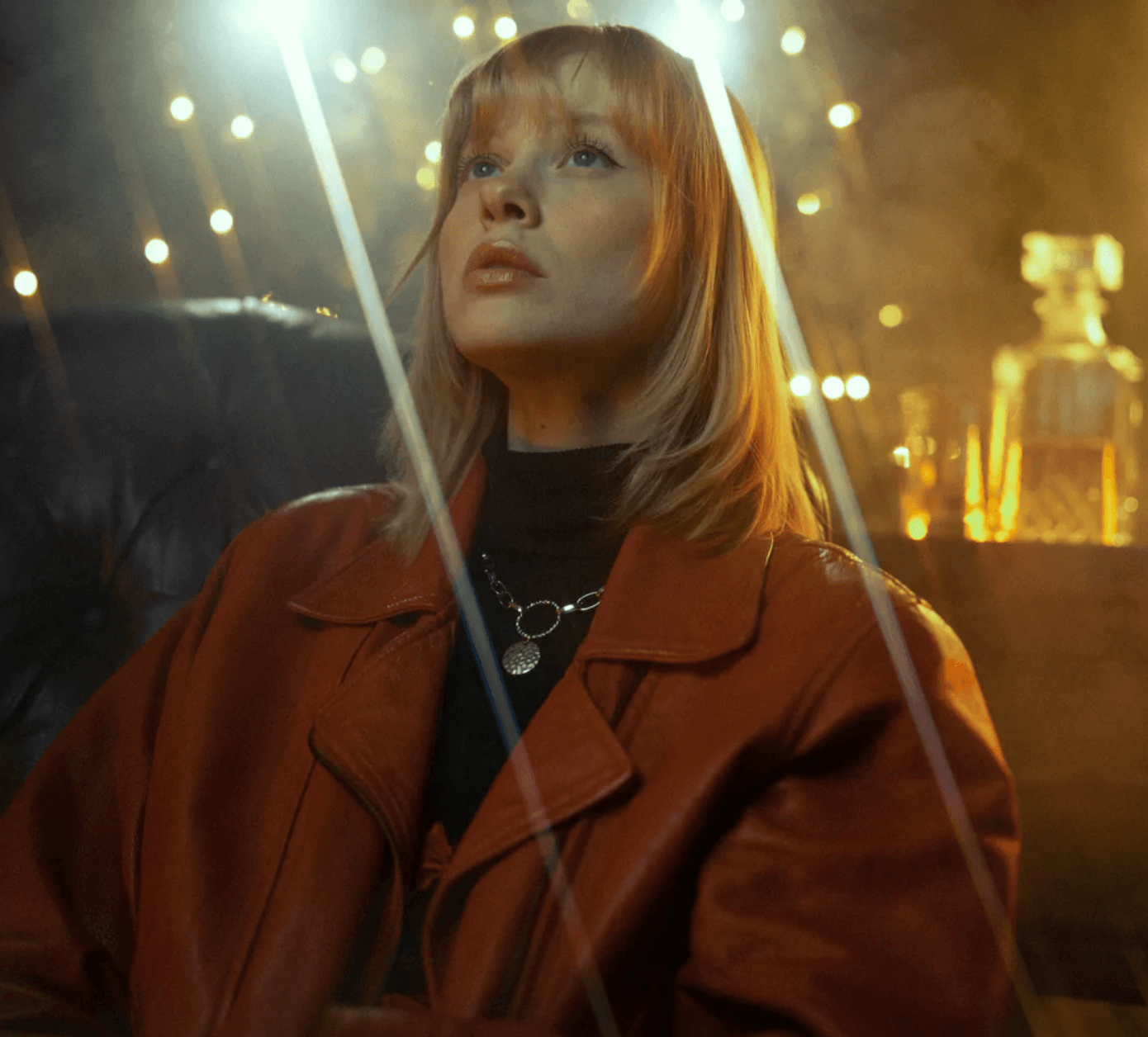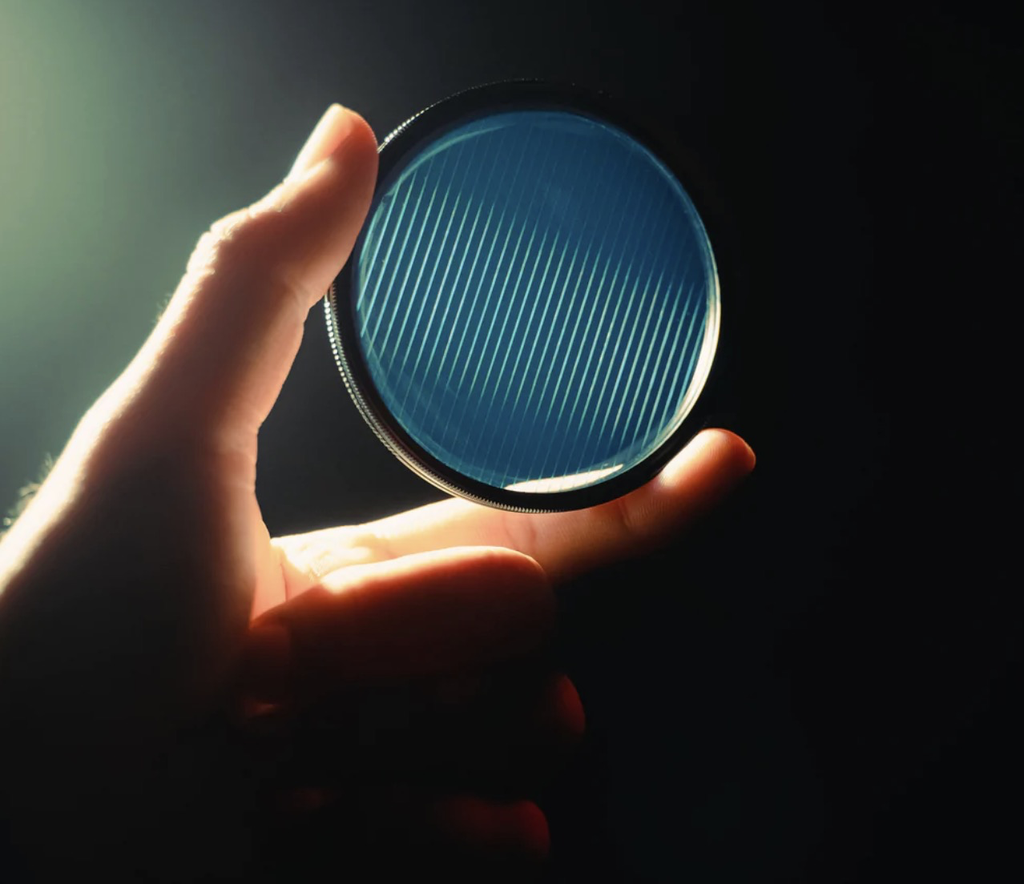 Blue Flare FX - Available in 58mm
67mm
77mm
82mm & 95mm Rotating Filters and 4x5.65 Matte Box Filter
Rainbow Flare FX - Available in 77mm
82mm Rotating Filter
and 4x5.65 Matte Box Filter
Creates "Anamorphic" style flares
The Blue Flare FX creates a classic anamorphic style Blue Flare effect and look.
The Rainbow Flare FX creates a multicolored anamorphic style Flare effect that changes color depending on the light that hits the filter.
Photo or Video
Includes PLFX Filter Pouch (when in stock) for 77mm+ variants only.
Blue Flare FX Filter

Are you looking to take your photography and videos to the next level? The new Prism Lens FX Blue Flare FX Filter can do just that! This advanced filter technology creates anamorphic flare-like effects that adds an extra special touch to any photo or video. The lens flare filter simulates five real-world lenses, making your images and videos look like you've used professional studio equipment.
⚠️ WARNING: This product can expose you to chemicals including Lead, which is known to the State of California to cause cancer and birth defects and/or other reproductive harm. For more information go to www.P65Warnings.ca.gov