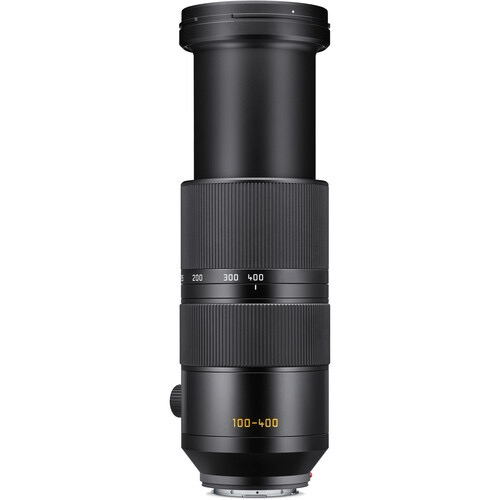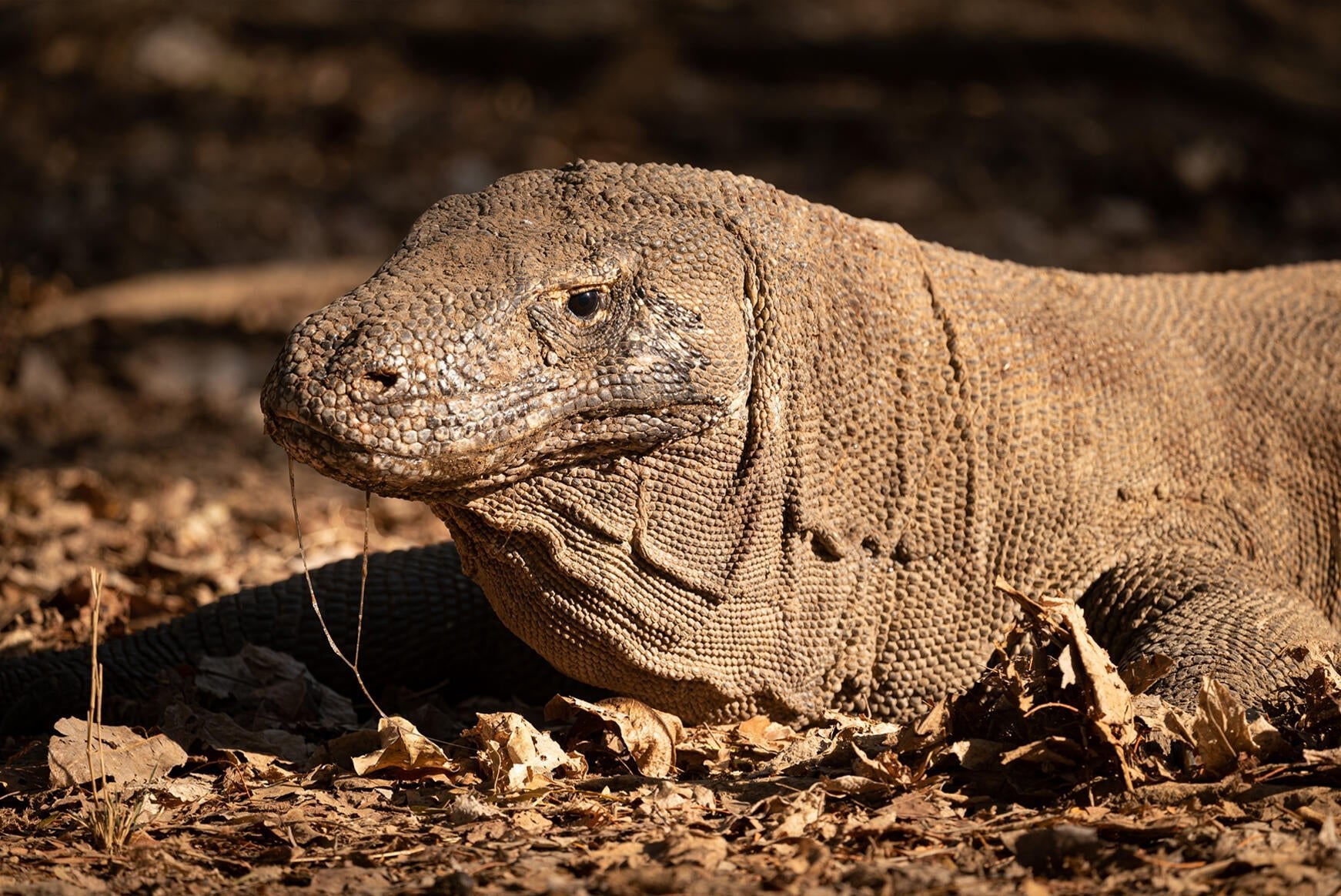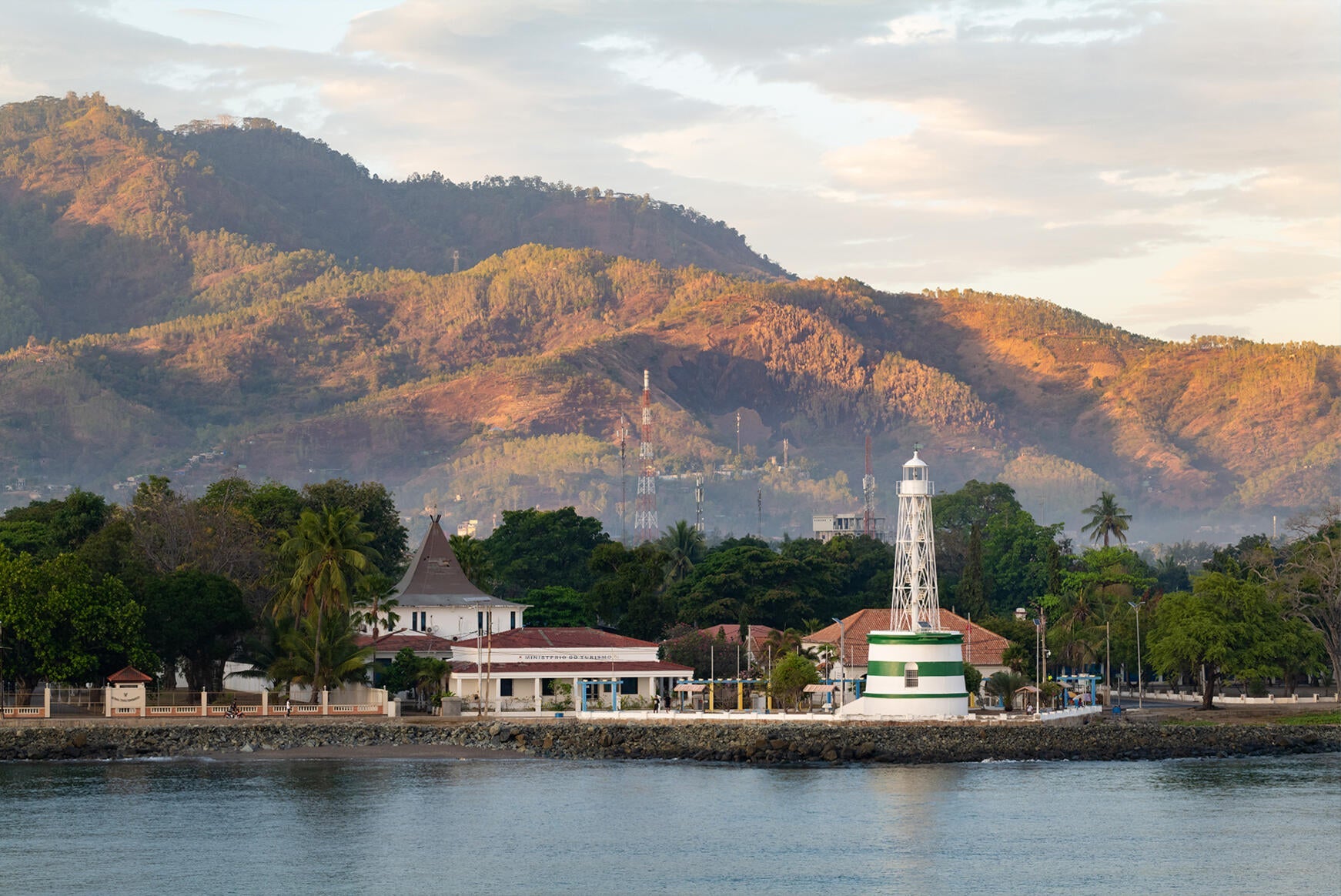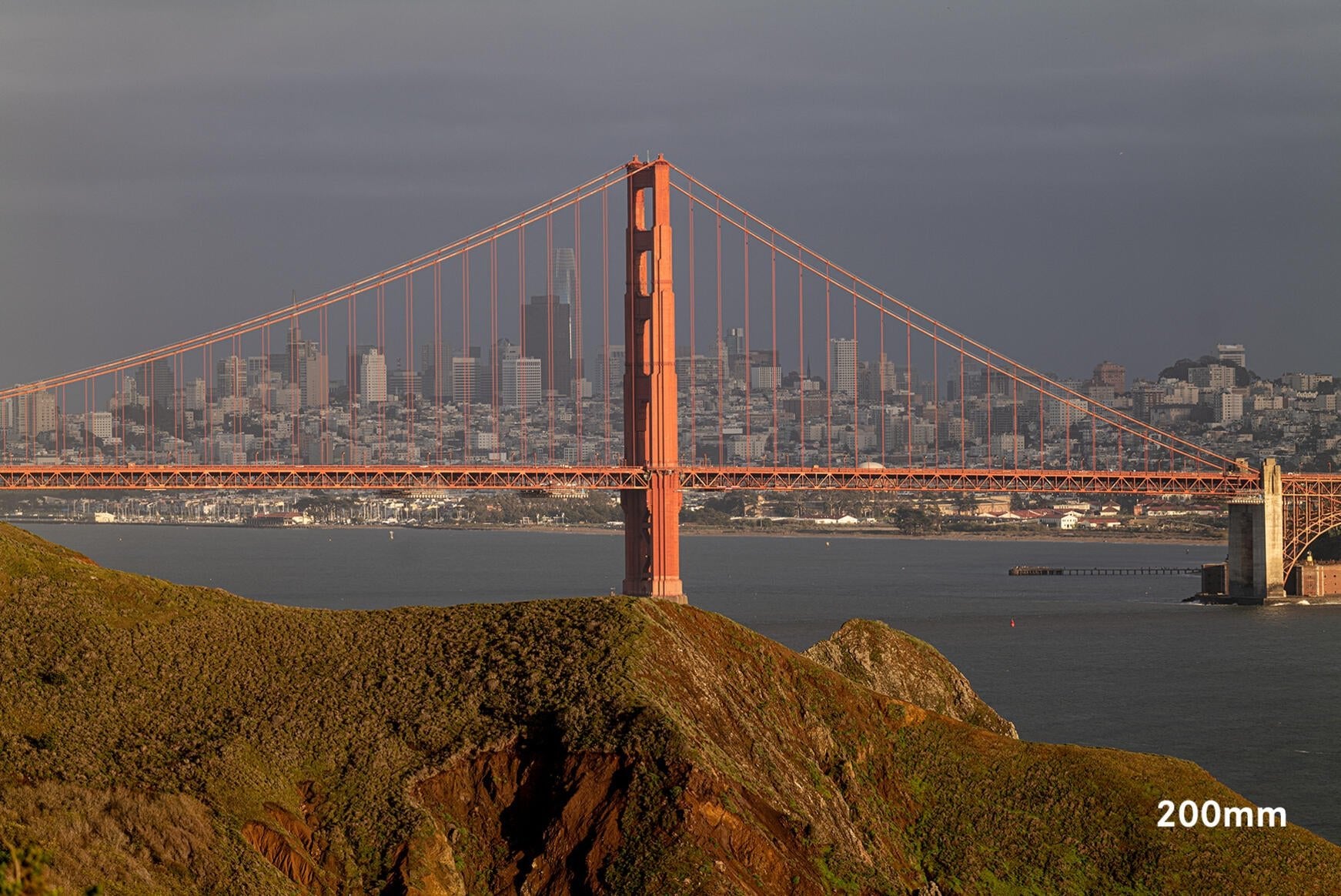 Full-Frame | f/5-6.3
Compact/Lightweight Telephoto Zoom
SL2/SL2-S Autofocus System
4-Stop Optical Image Stabilization
Detachable Arca-Type Tripod Base
Weather-Sealed Design/AquaDura Coating
Compact telephoto zoom lens

For all the photographers and videographers out there seeking to take their art and craft to the next level, the Leica Vario-Elmar-SL 100-400mm f/5-6.3 Lens (L-Mount) is the perfect choice! With an impressive focal length range of 100mm - 400mm, you can get up close and personal with your subjects in record time, resulting in stunningly detailed images every time you shoot. Alongside its impressive performance, this telephoto lens offers superior levels of portability due to its compact nature - eliminating any need to be bogged down with intrusive heavy equipment. Thanks to cutting edge optical design and lens coatings featuring a nanosystem of nano particles which act by reflecting each wavelength within a range of visible light just like a prism, this lens captures imagery that's even better than your wildest dreams! Whether you're creating incredible memories at a sports event or shooting beautiful landscapes from afar, this lens will deliver exceptional quality resolution and outstanding contrast for an immersive experience. In addition, it ensures superior flare suppression for flawless photographs and videos each time you use it. Experience cutting edge photography with the Leica Vario-Elmar-SL 100-400mm f/5-6.3 Lens (L-Mount), designed with modern day creatives in mind! Elevate your visual storytelling skills above and beyond today – add this indefatigable workhorse of a lens to your kit now!

Far, yet so close

Capture the distant while never leaving the comfort of your own home with the Leica Vario-Elmar-SL 100-400mm f/5-6.3 Lens (L-Mount). This powerful lens is perfect for anyone seeking a precise and versatile telephoto zoom lens. With its 100-400mm focal length, you can get up close and personal to nature, animals, sports and action with sharp contrast and crisp details - exactly everything that you expect from a Leica lens! The optical image stabilizer will keep things steady, even if you have shaky hands, as it auto focuses precisely on movement. Additionally, its compact design makes it incredibly agile in any situation so that you can react quickly to capture those fleeting moments. Plus, with an L-Mount bayonet system – it's compatible not only with SL cameras but lots of other ones too! High quality shots are just an investment away – add the Leica Vario-Elmar-SL 100-400mm f/5-6.3 Lens to your kit bag now!

Get in closer: the compact Leica Vario-Elmar-SL 100-400 f/5-6.3

Get in even closer with the Leica Extender L 1.4x

Are you looking for a lens that can take your photos to the next level? Look no further than the Leica Vario-Elmar-SL 100-400mm f/5-6.3 lens! This L-Mount lens is perfect for any photographer who needs a versatile and reliable option – it's the perfect addition to your equipment for capturing high quality images. The allure of this incredible piece of technology starts with its small size and lightweight design, meaning it won't feel like an extra burden to bring along with you on your next shoot. Plus, if 400mm isn't long enough for you, you can pair this magnificent lens with its optional Extender L 1.4x and get up to 560mm in focal length without any fuss! Your camera will automatically recognize the extended focal length and aperture so that there's no manual input on your part required. To top it all off, this powerful accessory won't break the bank – making it an affordable choice that practically begs you to give it a try!

Constructional Details

Discover an enhanced imaging experience with the Leica Vario-Elmar-SL 100-400mm f/5-6.3 Lens. Combining an array of cutting edge technologies, this lens offers unparalleled performance and stunning optics. This state-of-the art lens has been privileged with 22 lenses in 16 groups to give precision and accuracy to each image captured. Enjoy crystal clear image clarity while on the move or in unfavorable weather conditions thanks to the water and dirt repellent Aqua-Dura® coating applied to both outer lenses. Get the best photographic results with minimum effort as you are equipped with modern ARCA-SWISS compatible, detachable tripod base which provides a superior holding strength throughout any activity without needing extra quick-release plates. For added flexibility, you also have an easily lockable tripod clamp allowing change between portrait or landscape format anytime! Explore further distances and take bold new shots today armed with the Leica Vario-Elmar-SL 100-400mm f/5-6.3 Lens!
| | |
| --- | --- |
| Color | Black |
| Focal Length | 100 to 400mm |
| Maximum Aperture | f/5 to 6.3 |
| Lens Mount | Leica L |
| Lens Format Coverage | Full Frame |
| Angle of View | 23.8° to 6.4° |
| Minimum Focus Distance | 3.6' / 1.1 m |
| Optical Design | 22 Elements in 16 Groups |
| Focus Type | Autofocus |
| Image Stabilization | Yes |
| Tripod Collar | Removable |
| Filter Size | 82 mm (Front) |
| Weight | 3.26 lb / 1.48 kg |
Have a question about Leica Vario-Elmar-SL 100-400mm f/5-6.3 Lens (L-Mount)?
Ask a question.
Ask a question
⚠️ WARNING: This product can expose you to chemicals including Lead, which is known to the State of California to cause cancer and birth defects and/or other reproductive harm. For more information go to www.P65Warnings.ca.gov