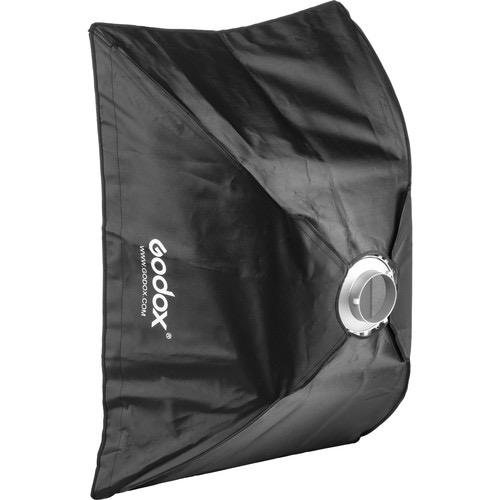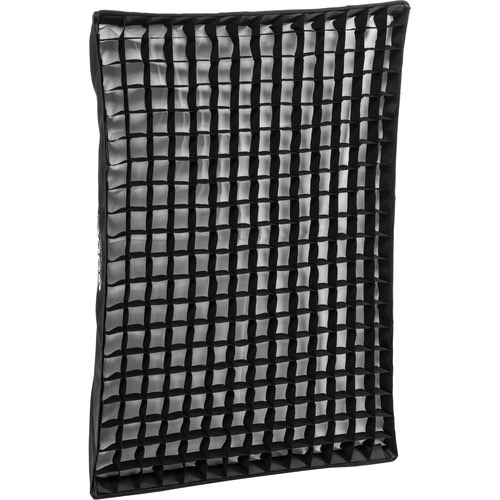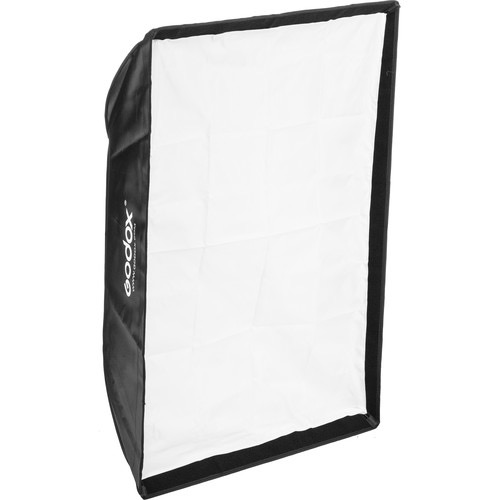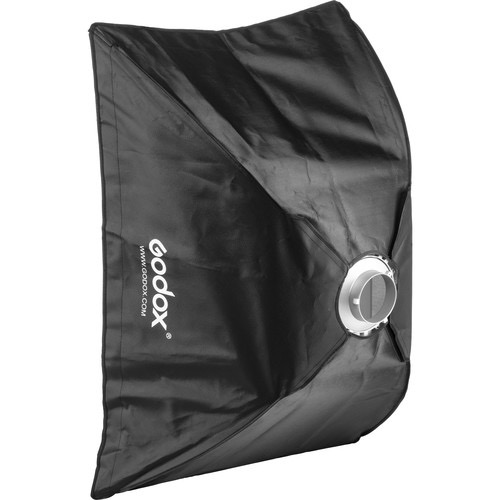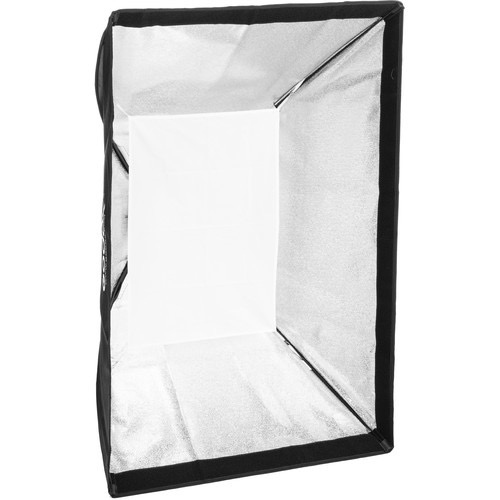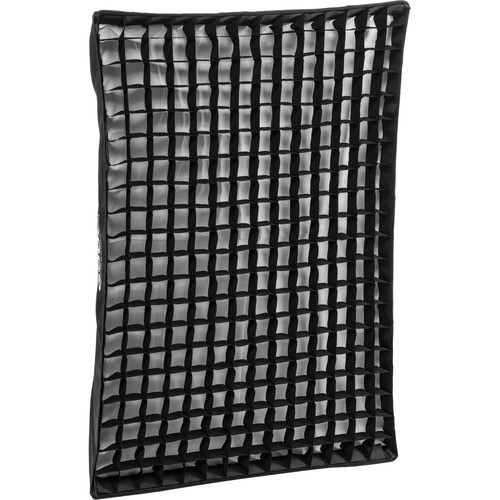 Makes for Soft Light
Focused Light Offers Directional Control
Increased Dimension/Detail/Contrast
Reduced Spill Light
Looking for a softbox that fits full size Godox flash heads or other brands with the widely used Bowens front accessory mount? Look no further than the 31.5 x 47.2" Softbox with Bowens Speed Ring and Grid from Godox. This modifier is great for all types of photo work, as it renders a soft, flattering quality of light with open shadows and manageable contrast. Plus, the included fabric grid helps to control light spill and ensure even illumination. So why wait? Get this softbox today and take your photography to the next level!
⚠️ WARNING: This product can expose you to chemicals including Lead, which is known to the State of California to cause cancer and birth defects and/or other reproductive harm. For more information go to www.P65Warnings.ca.gov