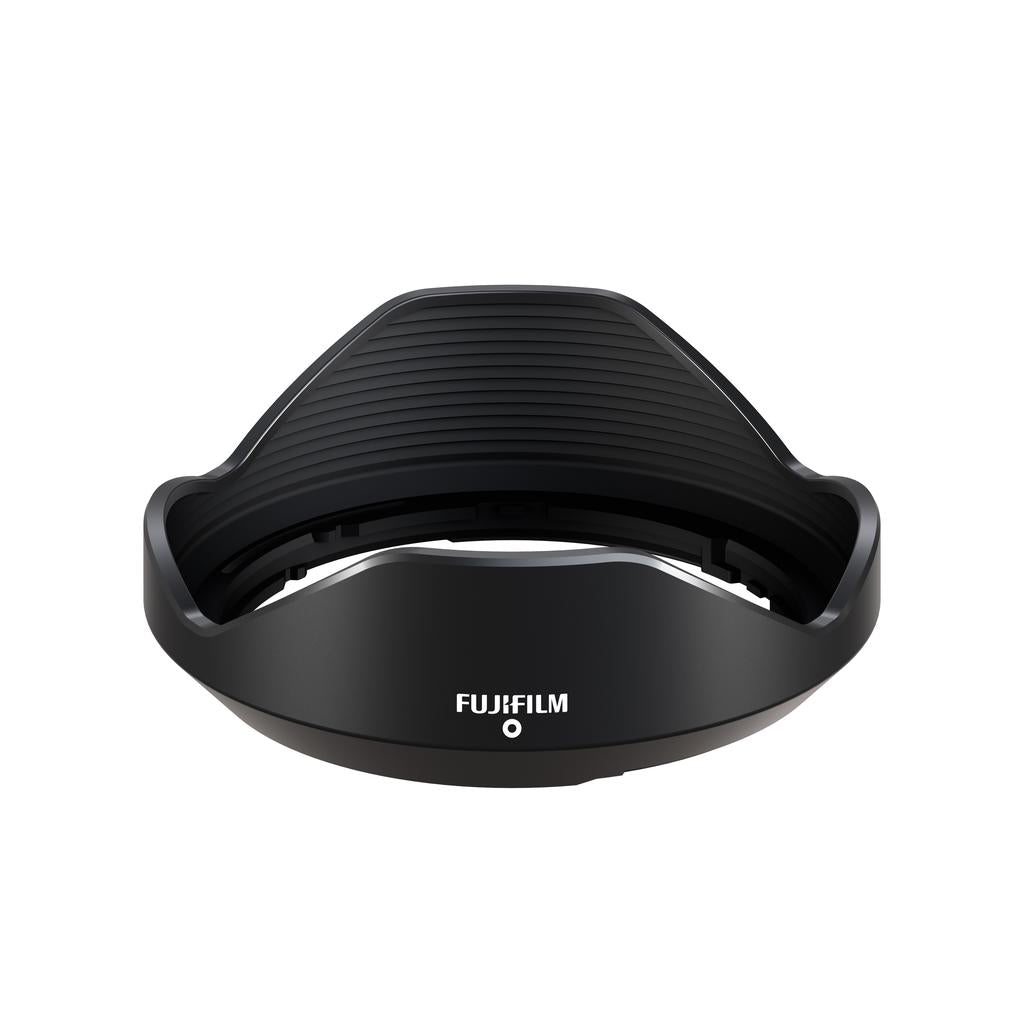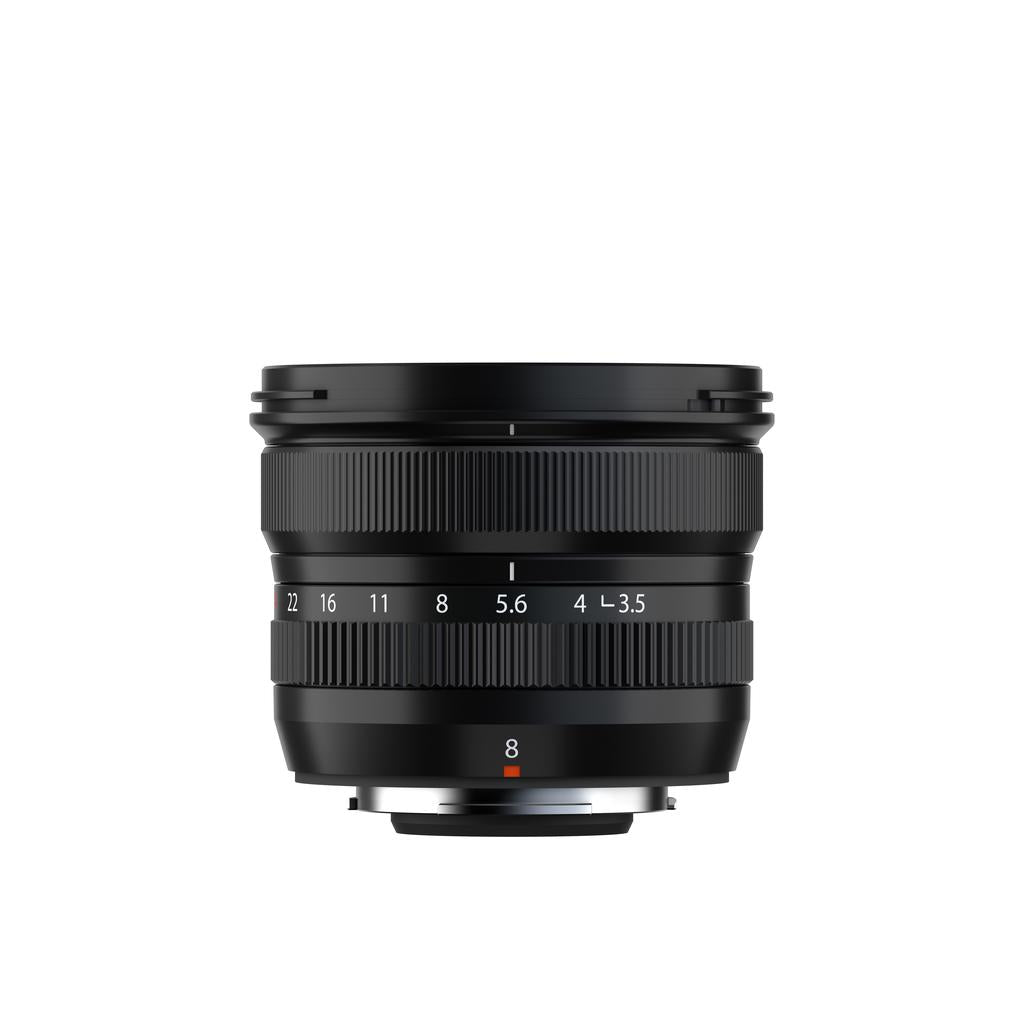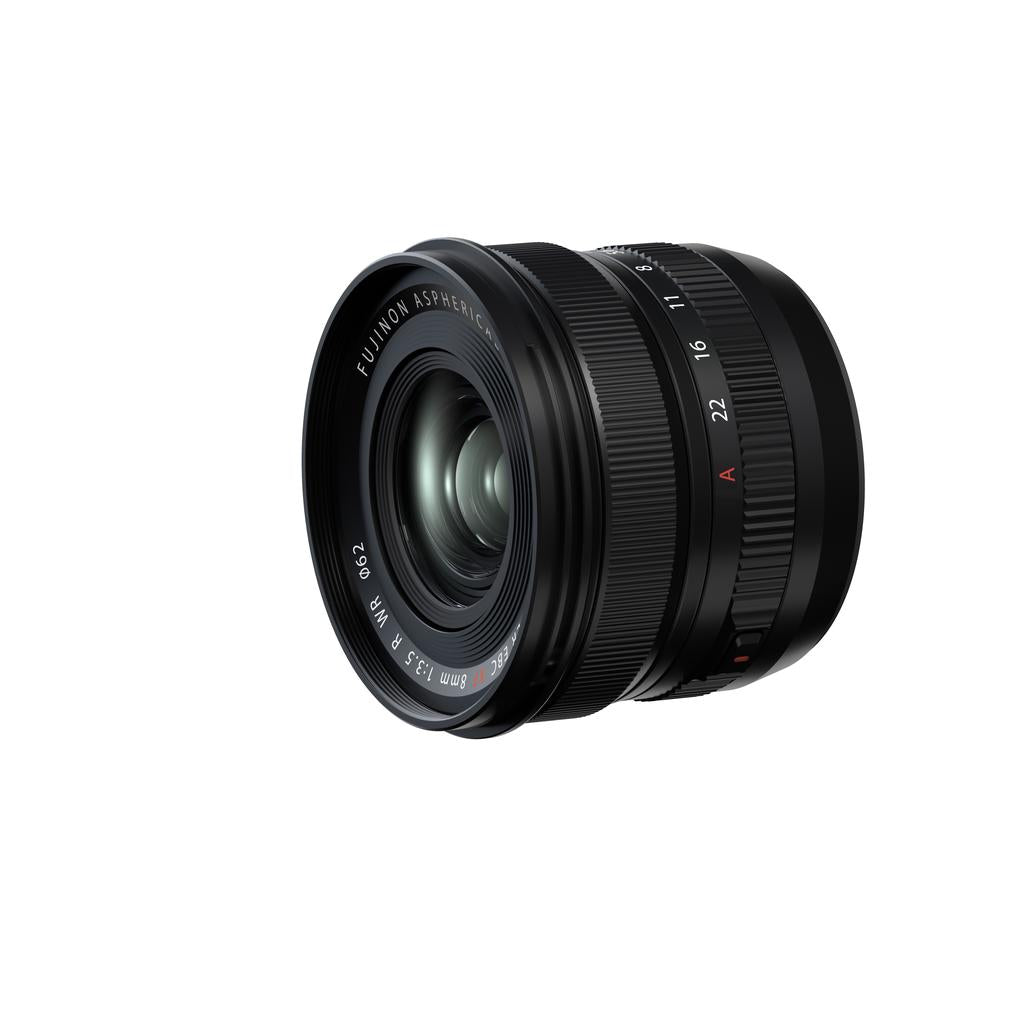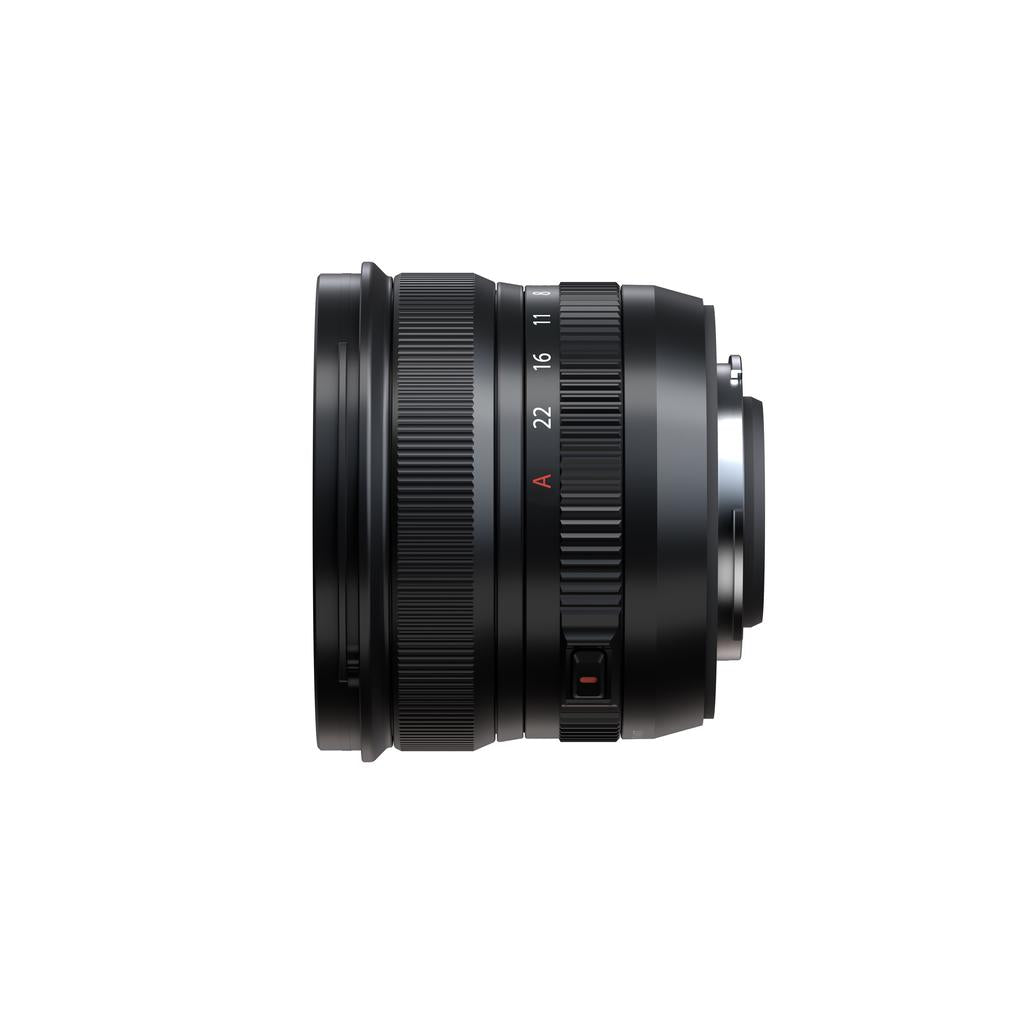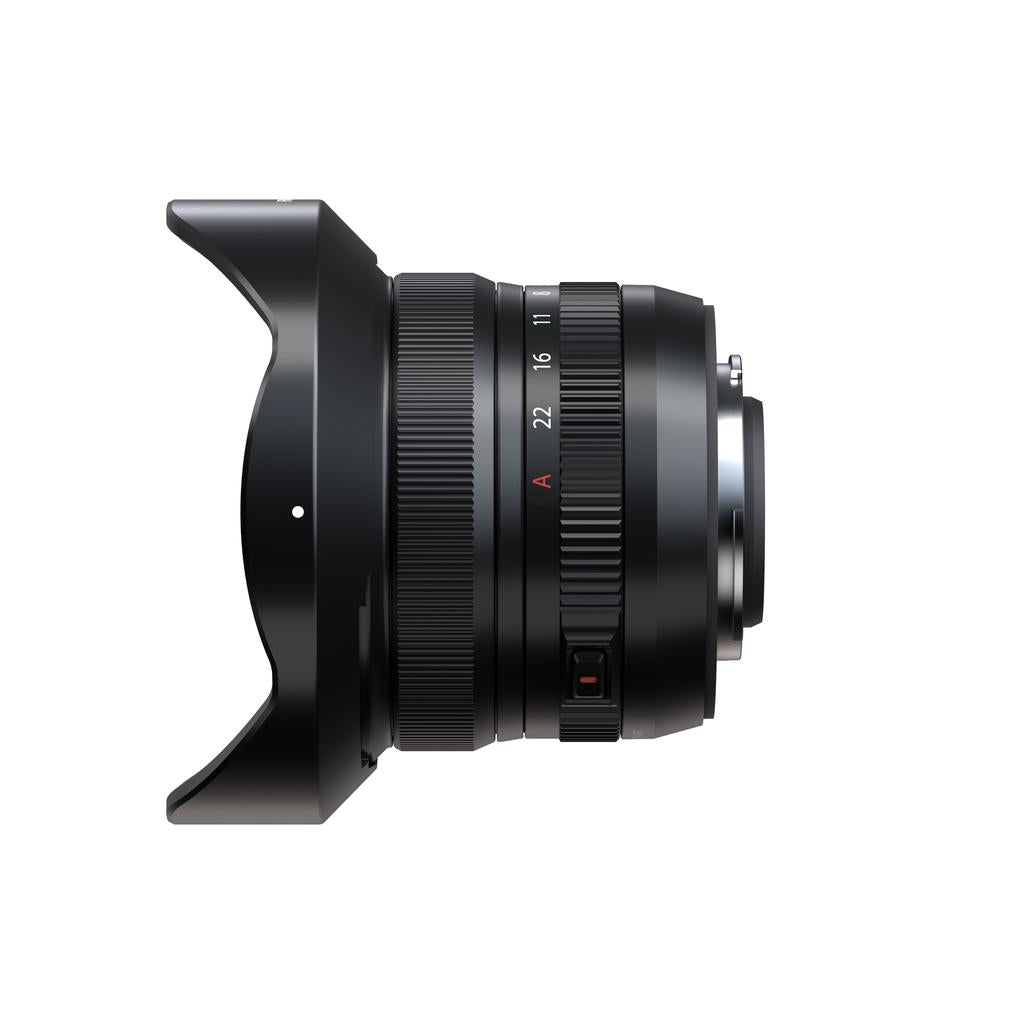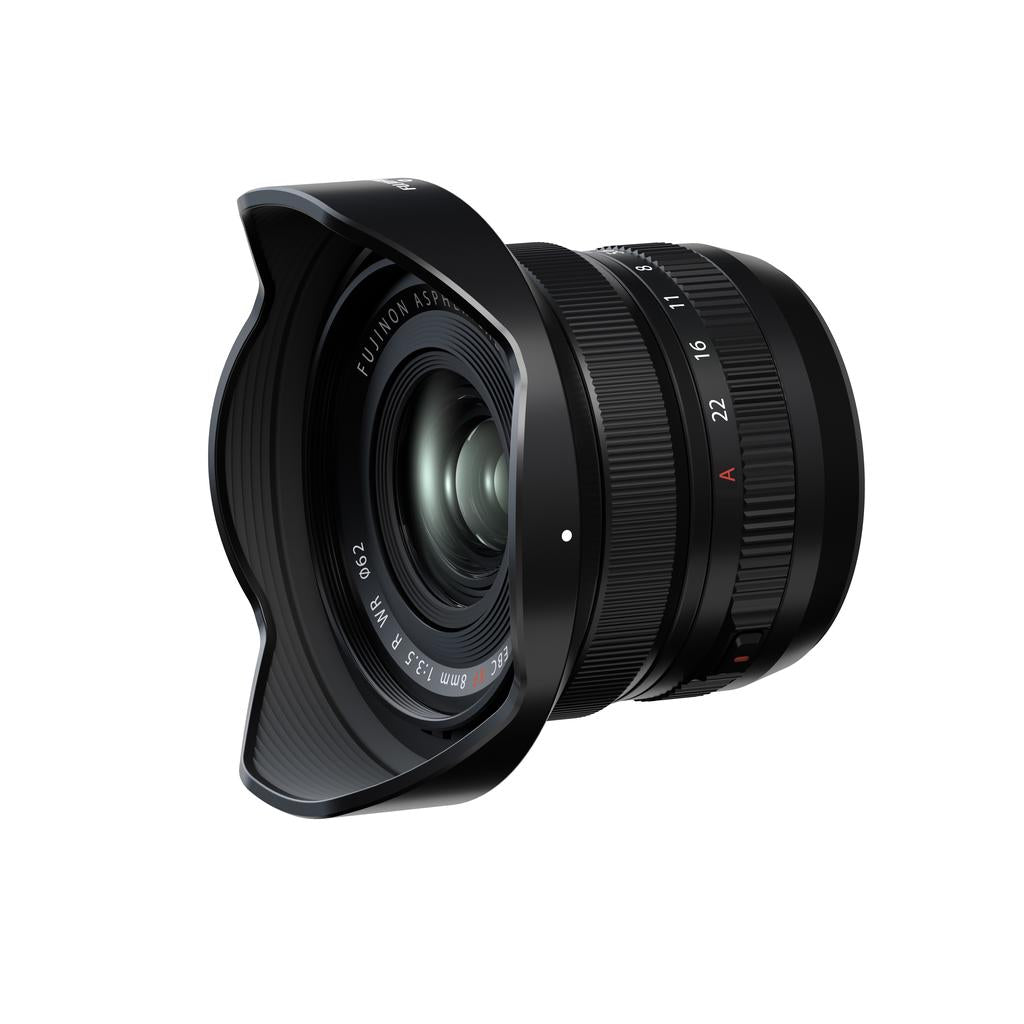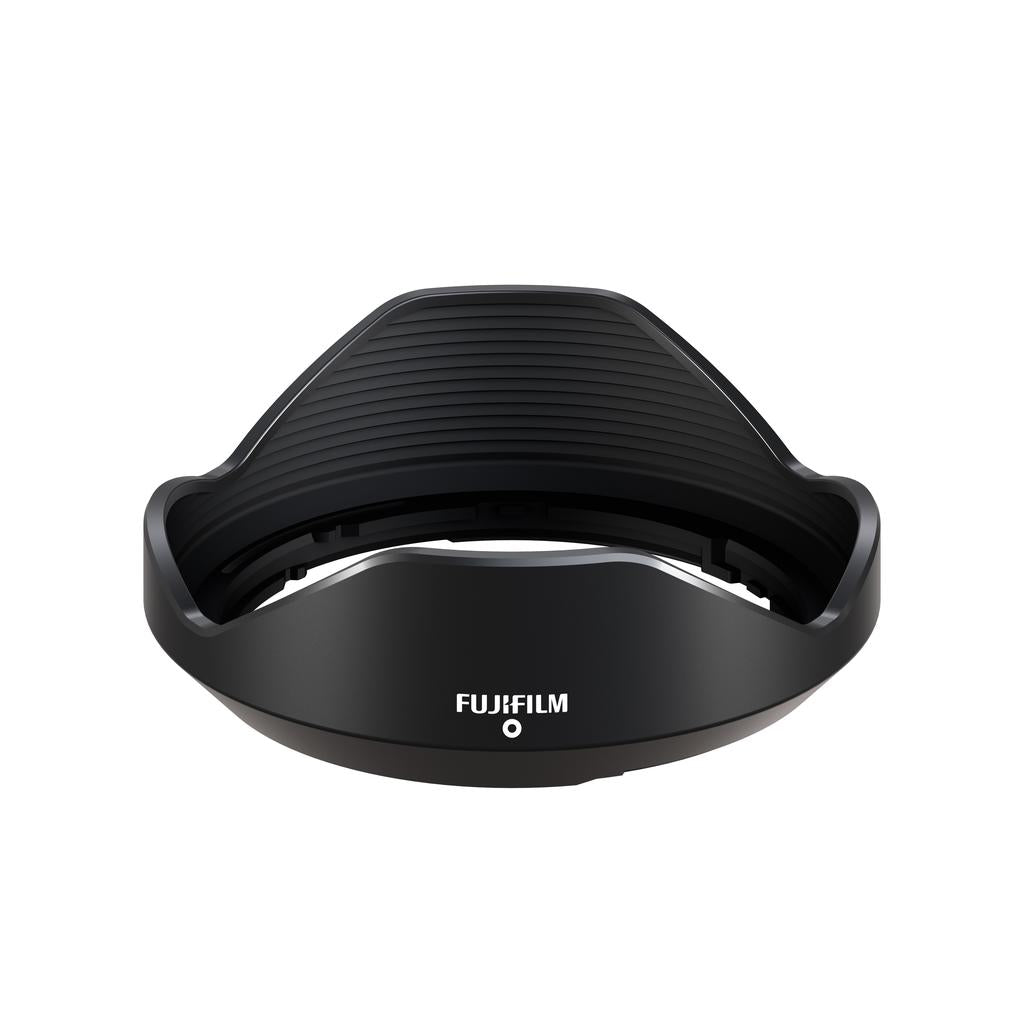 APS-C | f/3.5
12mm (Full-Frame Equivalent)
Lightweight Ultra-Wide Angle
Aspherical and Low Dispersion Elements
Everything is in my hands

With the FUJIFILM XF 8mm f/3.5 R WR Lens, you can tailor your shot to get any perspective you want! This ultra-wide lens offers an impressive field of view that brings subjects up close while giving breathtaking backgrounds. Whether you're shooting a landscape or vlogging in tight quarters, this is the lens you need if you're looking for something versatile and dynamic. Lightweight enough to carry on the go with your standard zoom lens, FUJINON's XF8mmF3.5 R WR will provide high-quality images without weighing down your camera bag. So don't wait - upgrade today with the FUJIFILM XF 8mm f/3.5 R WR Lens!

Nothing is wasted

With a field of view of over 120 degrees, take in every element of your environment for images that truly stand out above the rest. Where inspiration meets possibility; let FUJIFILM XF 8mm f/3.5 R WR Lens help you bring your vision to life. This extraordinary lens gives artists the power to capture breathtaking moments like never before with its artfully crafted design and dynamic range capabilities. Expand your horizons and explore far and near, all from a single frame, making it easy to create captivating works of art time after time.

The main subject is not always in the center

With 40MP resolving power and minimal aberrations throughout, this versatile lens lets you capture scenes exactly as they are – sharp, vivid, and totally awe-inspiring! Because everyone in the frame is chosen for their unique beauty, you won't miss a single moment of perfection. Taking design cues from FUJIFILM's fantastic line of optics products, this ultra-wide angle lens gives your scenes an unmistakable crispness that no one else can match. Whether photographing sweeping skylines or tight portraits, XF8mmF3.5 R WR provides vivid colors, detailed textures, and accurate resolution in any light or outdoors environment. Plus its weather sealed construction guarantees reliability day or night.

Every day carry Ultra wide angle

Lightweight at only 215g, this lens can travel with you wherever you go without worrying about adding too much bulk to your load. Whether you're shooting in the rain or dust, its weather-resistant seals will protect it from damage and keep your images looking clear and sharp. Plus, the built-in 62mm filter thread lets you add ND filters for wide apertures in those bright conditions that sometimes plague photographers worldwide.

Fast and Smooth

It's minimal focusing distance of 36cm at an aperture of f/8 means that every detail in front of you can be crisp and vibrant. With barely noticeable focus shift, or what is commonly known as "breathing," this lens is a perfect choice for videographers. On top of that, its fast autofocus capabilities make it a quick and efficient partner for any moment-getting endeavor!

You see the world and the world sees you

With this revolutionary lens, you can capture visuals and stories with amazing clarity and precision, no matter how far or wide you zoom out. Its special backlit-resistant coating ensures your image quality remains sharp no matter the lighting situation. Experience low breathing and inner focus for an incredibly immersive frame that will draw viewers into the action with lifelike intensity. Whether vlogging around town or capturing a breathless landscape, reach farther and closer than ever before with this incredible lens from FUJIFILM. Unlock the full range of possibilities and take your video shooting to the next level!
| | |
| --- | --- |
| Focal Length | 8mm (35mm Equivalent Focal Length: 12mm) |
| Maximum Aperture | f/3.5 |
| Lens Mount | FUJIFILM X |
| Lens Format Coverage | APS-C |
| Angle of View | 120° |
| Focus Type | Autofocus |
| Filter Size | 62 mm (Front) |
| Weight | 7.6 oz / 215 g |
⚠️ WARNING: This product can expose you to chemicals including Lead, which is known to the State of California to cause cancer and birth defects and/or other reproductive harm. For more information go to www.P65Warnings.ca.gov