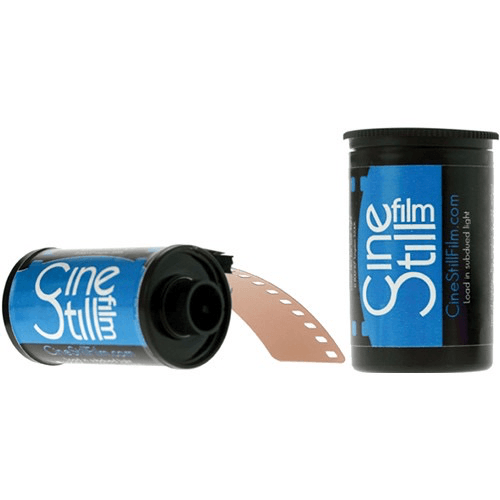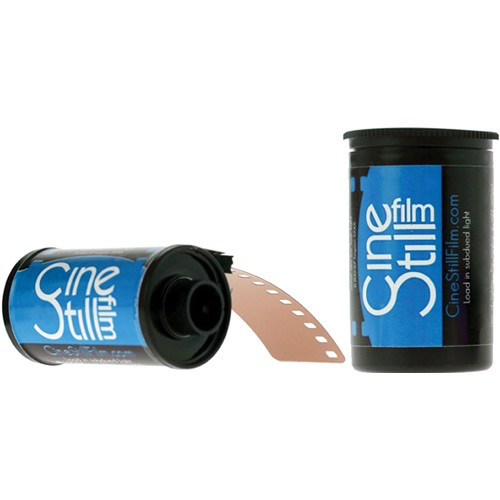 Color negative motion picture emulsion
35mm / 36 exp.
Safe for C-41 photo lab processing (Remjet backing free)
Resulting in a slight halation effect
Daylight balanced (5500K)
Unrivaled highlight and shadow latitude
High resolution and fine grain for maximum sharpness
Factory spooled DX-Coded cassetes
36 exp. 135 rolls. ISO 50/18° speed daylight balanced (5500K) motion picture emulsion. Original fresh stock from Kodak 50D, prepped and rolled for clean safe C-41 standard development as an ISO 50 film. Boasted to be the world's finest grain film! May also be processed in motion picture ECN-2 chemistry. Our new and improved manufacturing process now extends the shelf life, with less noticeable artifacts after expiration! The same advanced motion picture emulsion, safe to process in standard C-41 photo lab machines or at home! This emulsion is optimized for a hybrid workflow, ideal for scanning, and produces a complimentary contrast curve for optical printing on RA-4 paper when processed in C-41 chemistry.
⚠️ WARNING: This product can expose you to chemicals including Lead, which is known to the State of California to cause cancer and birth defects and/or other reproductive harm. For more information go to www.P65Warnings.ca.gov