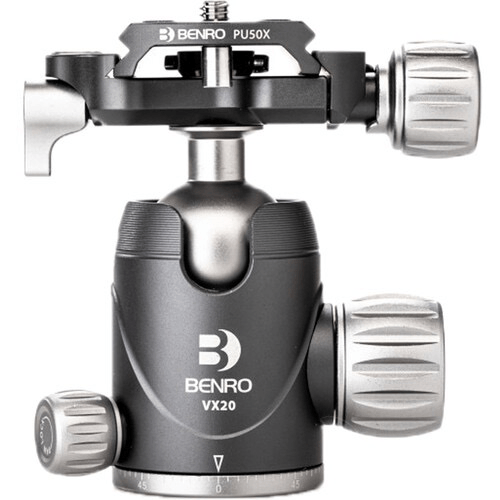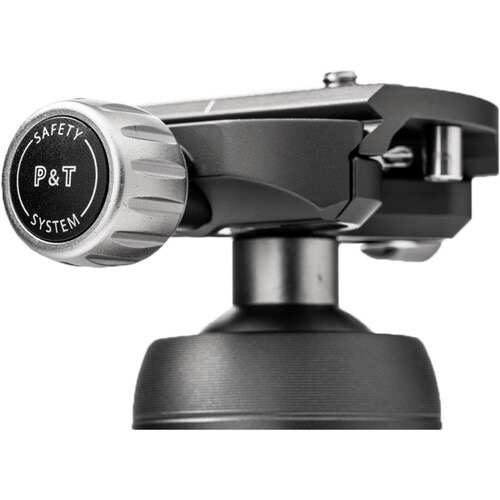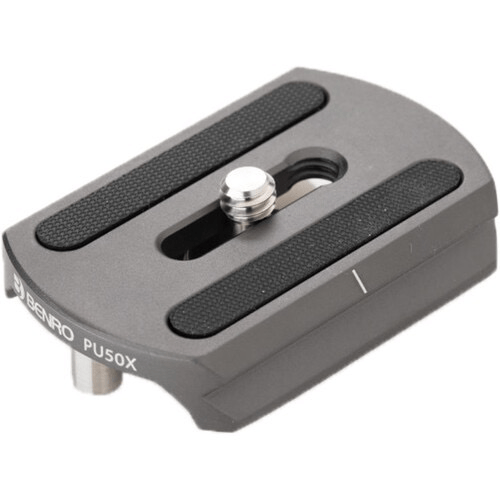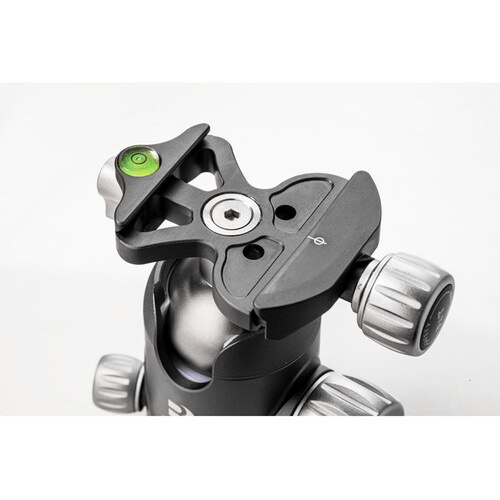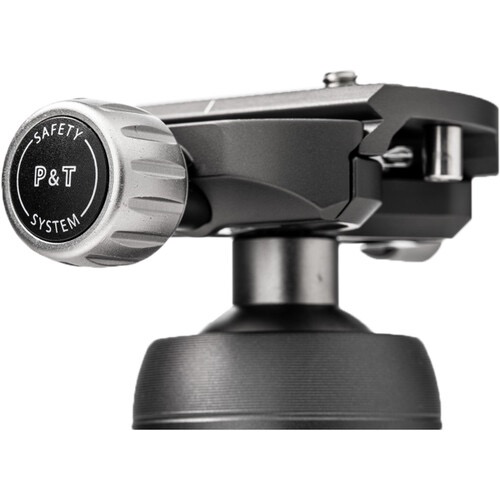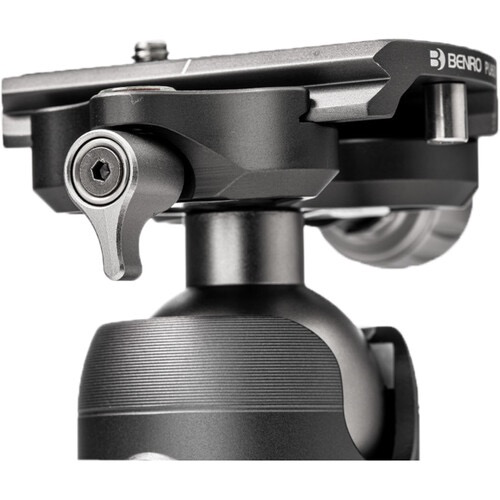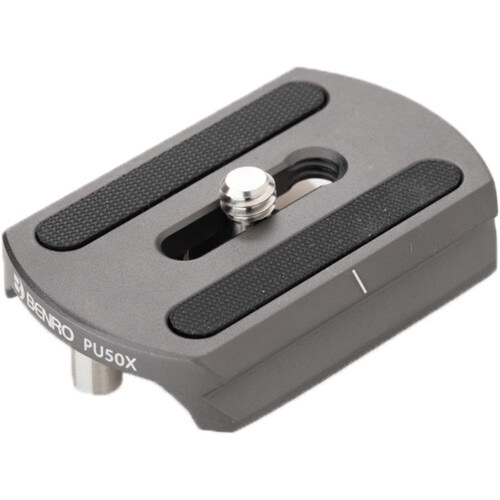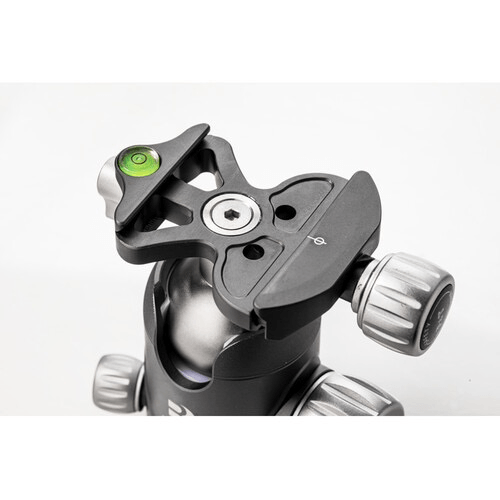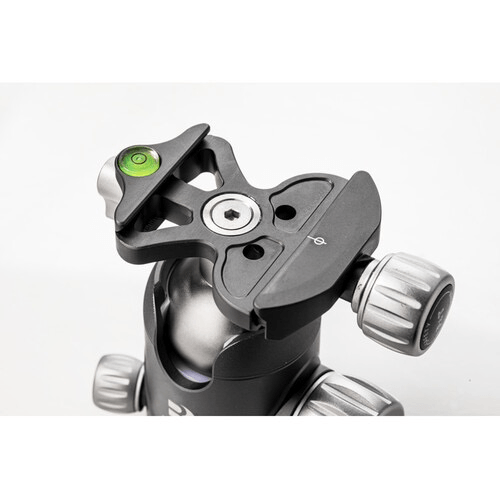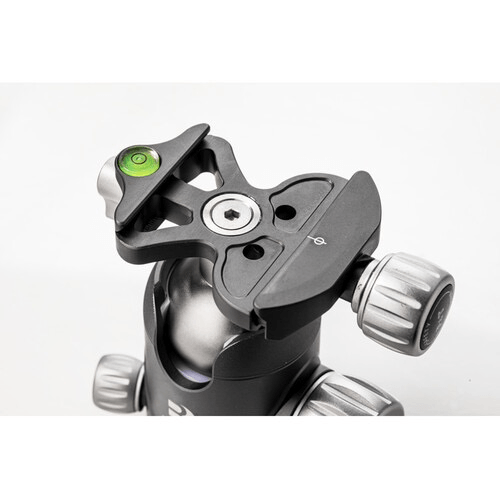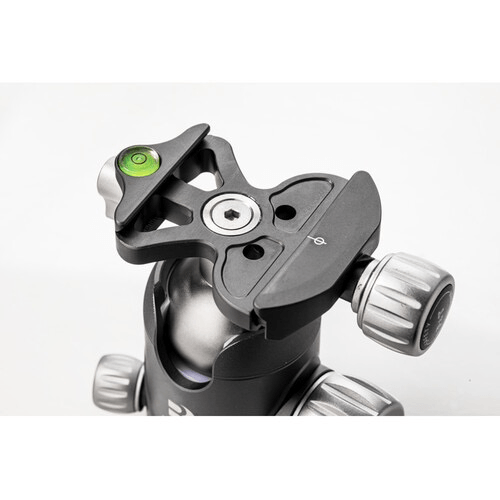 Type: Dual-Panning Ballhead
Weight: 0.62lb
Payload capacity: 44.09lb
Quick Release: Yes
Plate Type: Slide in PU50X
The VX Dual Panoramic Series of ballheads offers dual panoramic mode, which allows you to pan the head from its base in addition to the quick-release platform. The controls are simple, with ball friction adjustment built into the main lock knob and an independent pan lock. This newly designed ballhead features a safety lock for the quick release plate.
⚠️ WARNING: This product can expose you to chemicals including Lead, which is known to the State of California to cause cancer and birth defects and/or other reproductive harm. For more information go to www.P65Warnings.ca.gov