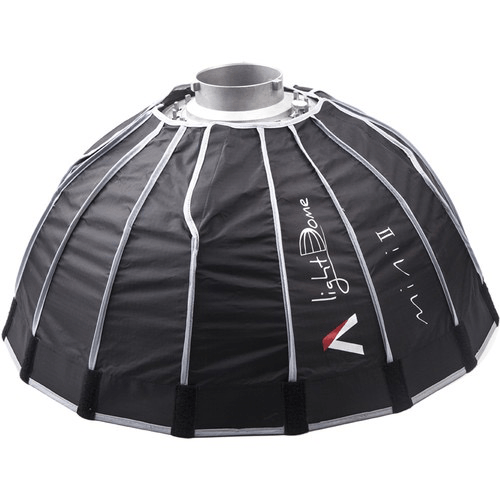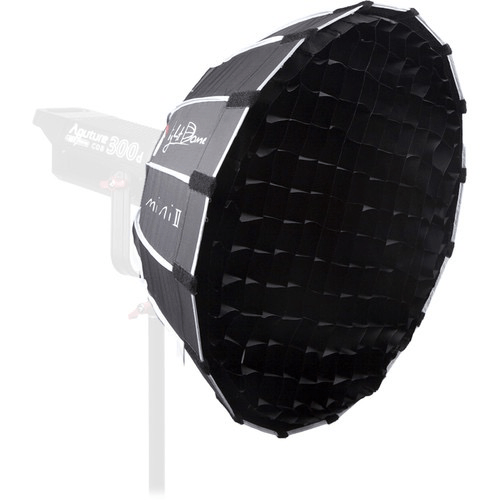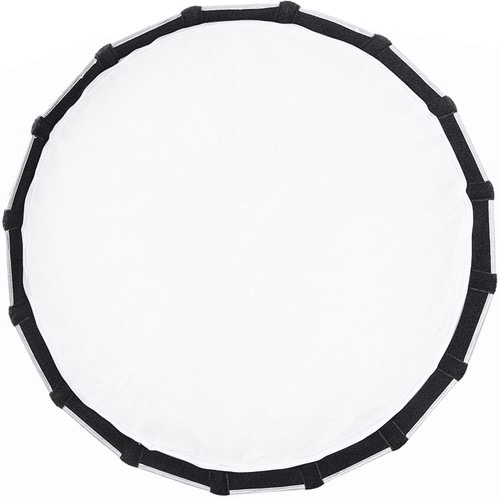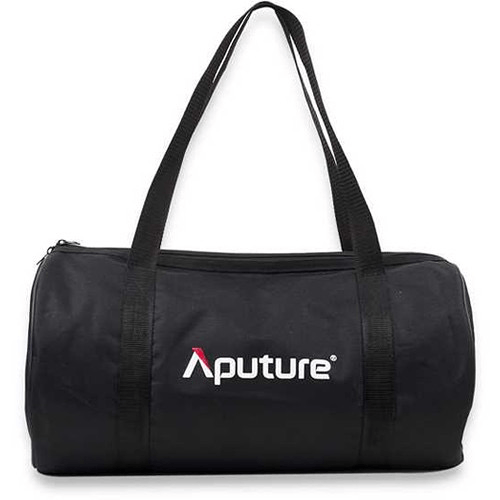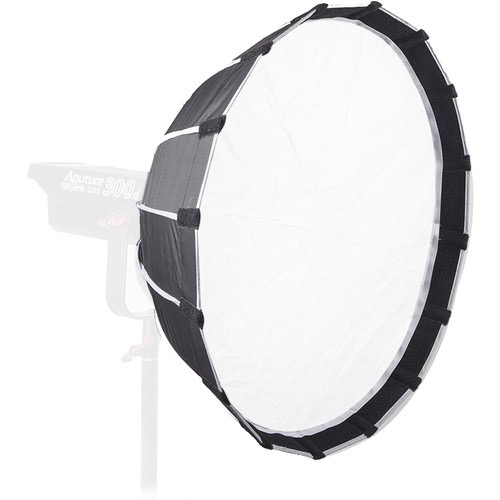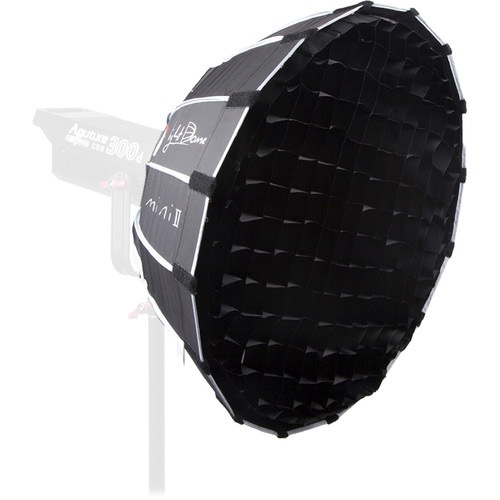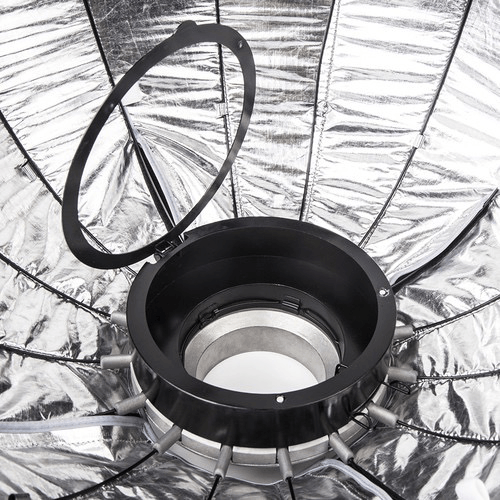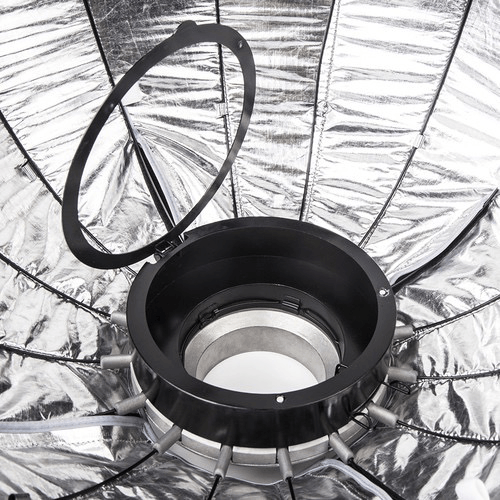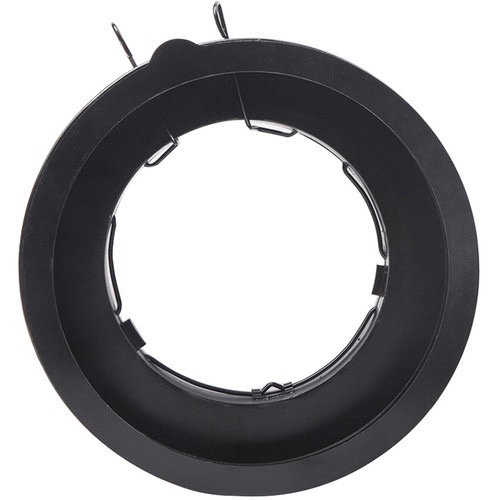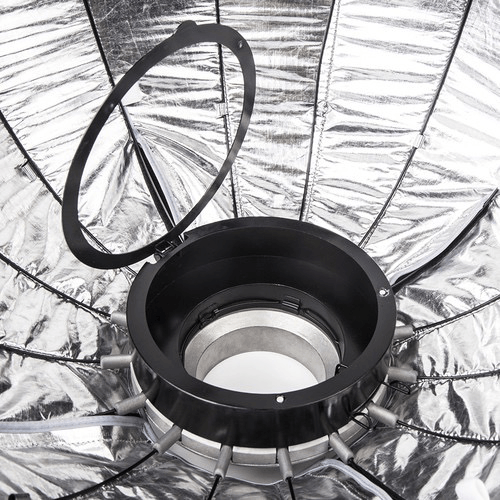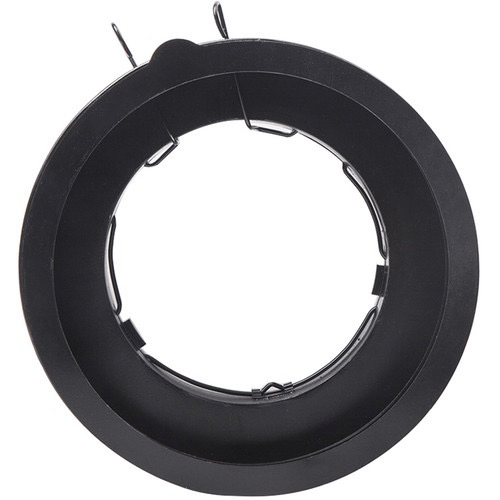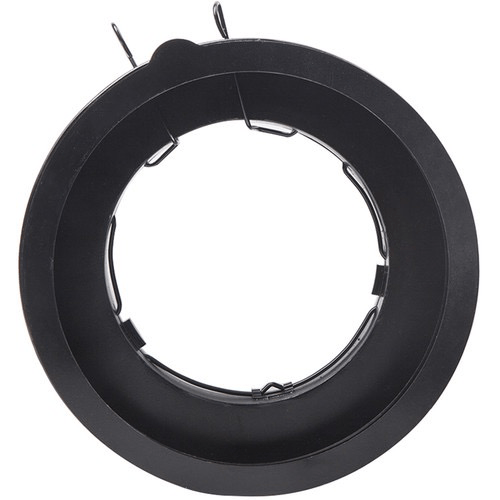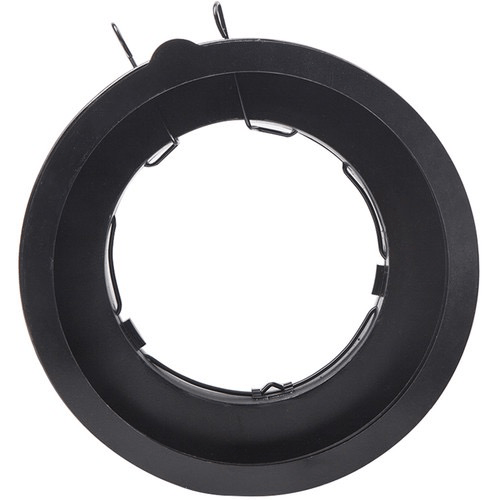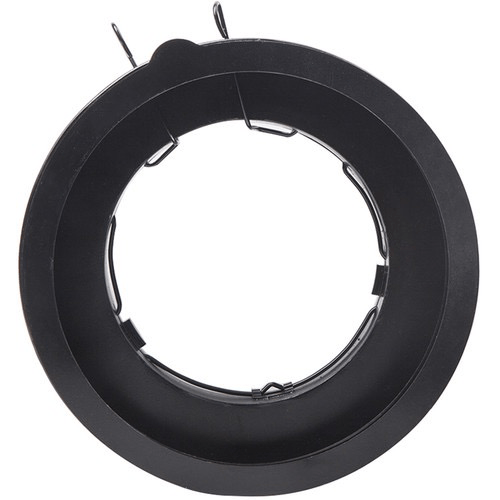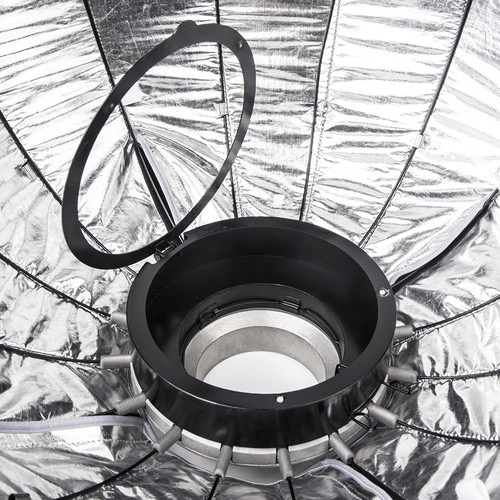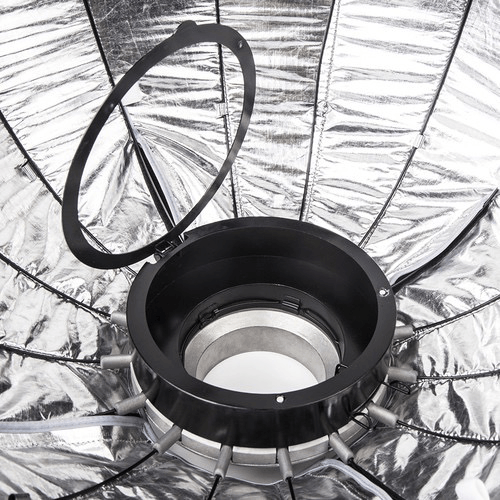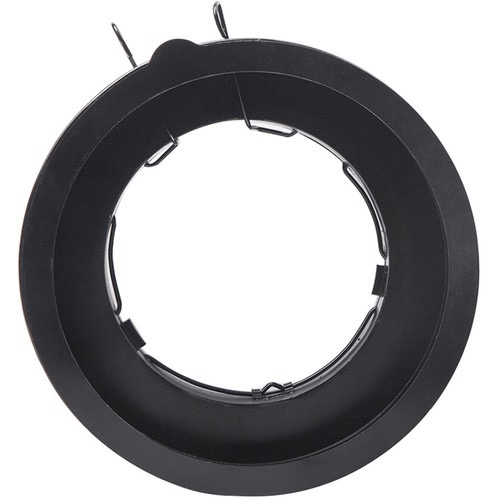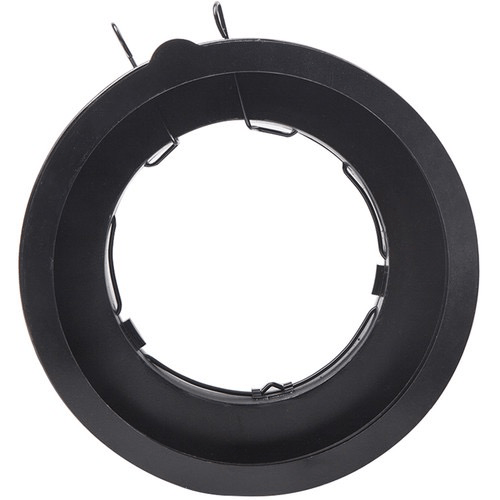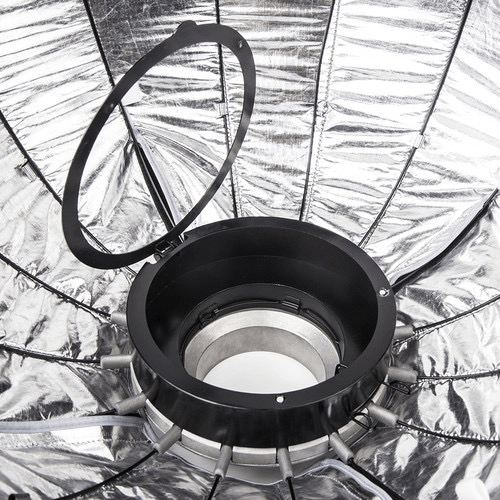 For Light Storm 120 & 300 LED Lights
Includes 40° Fabric Grid
Gel Holder
Silver Interior for Maximum Output
The 21.5" Light Dome Mini II is compatible with the Aputure Light Storm 120 and 300 Series LED lights as well as any LED light that has a Bowens front accessory mount. It was made to be light and portable. The durable modifier has 16 wear-resistant Hadfield steel rods that create a circular field of light that covers a large area and produces pleasing, natural-looking catchlights in your subject's eyes while maximizing output thanks to its reflective silver interior. Aputure comes with a 40° fabric grid, which not only prevents light from spilling but also gives you directional control over the soft source for selective lighting or dramatic effects. Additionally, a filter holder is included for imaginative color.
Aputure Light Dome Mini II Specs
| | |
| --- | --- |
| Item Type | 21.5" Softbox (16-Sided Hexadecagon Shape) |
| Interior Color | Silver |
| Light Compatibility | Includes Speed Ring with Bowens S Mount |
| Quick Open Type | Click/Locking Type |
| Accepts Grids | Yes (Included) |
| Removable Front Face | Yes |
| Dimensions | ø: 21.5" / ø: 54.6 cm (Open) |
Packaging Info
| | |
| --- | --- |
| Package Weight | 5.2 lb |
| Box Dimensions (LxWxH) | 19.5 x 9 x 8.5" |
⚠️ WARNING: This product can expose you to chemicals including Lead, which is known to the State of California to cause cancer and birth defects and/or other reproductive harm. For more information go to www.P65Warnings.ca.gov