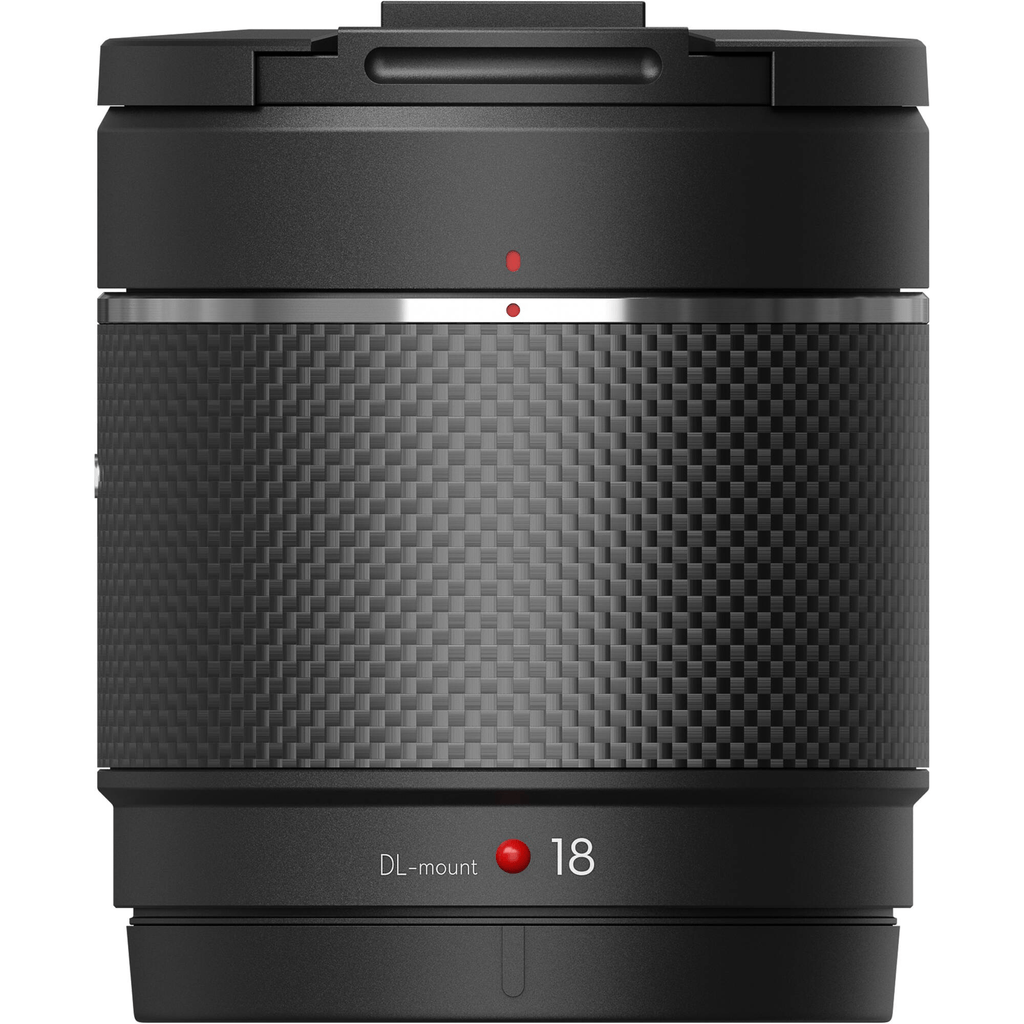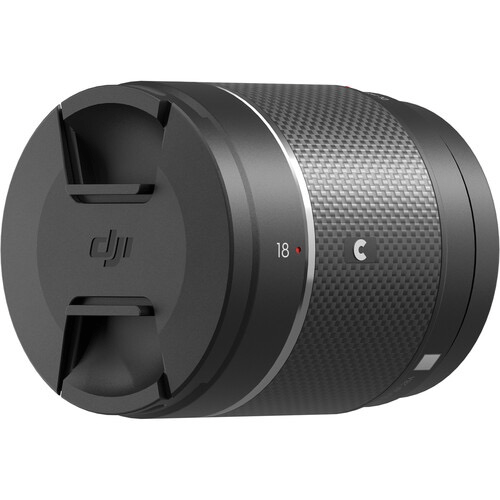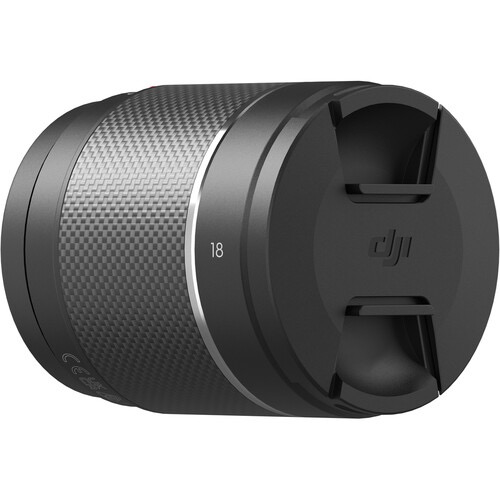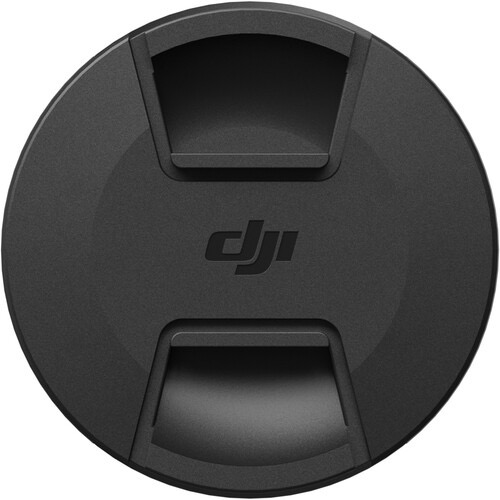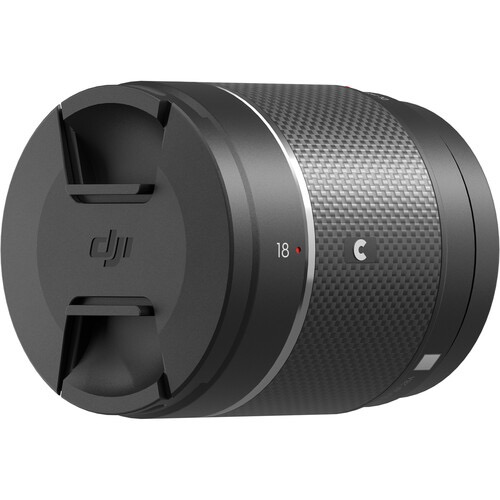 For Inspire 3 with Zenmuse X9-8K Air
18mm Wide-Angle
DL Mount
High Sharpness & Chromatic Aberration
Lifelike Color with Rich Detail
Monocoque Carbon Fiber Body
Full-Frame Lens for inspire 3

Make your aerial shoots stand out with the DJI 18mm f/2.8 ASPH Full-Frame Lens for Inspired 3. Reap the benefits of 8K footage and achieve optimal sharpness and clarity when shooting from up above. This lens is specifically designed to fit the DL mount on the Inspire 3, giving you greater control over your shots while ensuring ultra-high maneuverability. Thanks to its optimized optics, each frame of your 8K footage will display richer detail and true-to-life color reproduction — no matter what angle you're shooting from. Plus, impressive features like its monocoque carbon fiber body make this lens perfect for any aerial enthusiast looking to make their mark among potential viewers. Make your sky shots come alive today with DJI's 18mm f/2.8 ASPH Full-Frame Lens!
| | |
| --- | --- |
| Focal Length | 18mm |
| Maximum Aperture | f/2.8 |
| Lens Mount | DJI DL |
| Lens Format Coverage | Full-Frame |
Have a question about DJI 18mm f/2.8 ASPH Full-Frame Lens for inspire 3?
Ask a question.
Ask a question
⚠️ WARNING: This product can expose you to chemicals including Lead, which is known to the State of California to cause cancer and birth defects and/or other reproductive harm. For more information go to www.P65Warnings.ca.gov